Monday, 20 February 2017 | Andy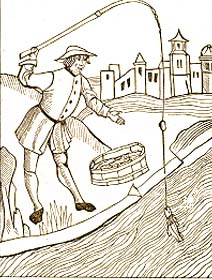 Since A Treatise of Fysshynge with an Angle in 1496 by Dame Juliana Berners we have been writing about the hunting fish through fly fishing techniques. Trout fly fishing particularly grew dramatically with the Victorians and through the 1800's when Trout were transferred as ova to British Colonies with the first successful transfer of Brown Trout Ova aboard the Norfolk with Itchen and Wye trout introduced to Victoria, Australia
Trout fly fishing has ranged from stunning waters like the English Chalk Streams and the Catskills to lochs and rivers where natural Brown Trout occur to stocked lakes like Arnfield, Grafham or Roxholme. Whatever your preference there is a massive offering for trout fly fishing world-wide.
Tuesday, 7 February 2017 | Admin
Today we have launched our new Quick View enhancement to The Essential Fly website. Intended to make it even fast to choose and get the products you want straight from the department page. Simply hover over any image on a department page and you will see the words Quick View appear, click and a window will appear with all of the product sizes and you can order directly from there without needing to click and go to the product page.
Monday, 23 January 2017 | Andy
Thursday, 12 January 2017 | Admin
1 Comment
Thursday, 22 September 2016 |
Andy
Top 10 Streamer & Lure Fly Patterns For Rainbow Trout. With Hundreds Patterns Available Worldwide What Flies Should You Take For Rainbows On Reservoirs, Lakes and Lochs? Find the ans
Thursday, 22 September 2016 | Admin
Free tying guide!
1 Comment
Monday, 19 September 2016 |
Admin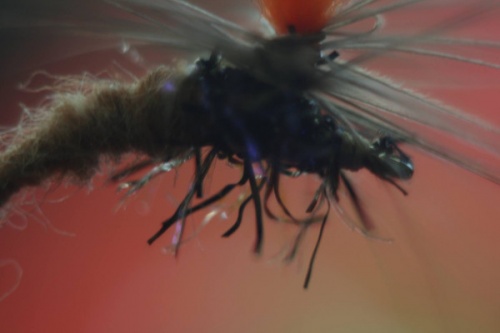 Hans Van Klinken, Barbless Mohicans, & Straggle String
Friday, 16 September 2016 | Admin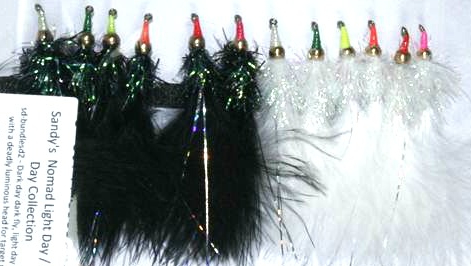 Blank Buster Nomads - which colour?
1 Comment
Tuesday, 13 September 2016 |
Admin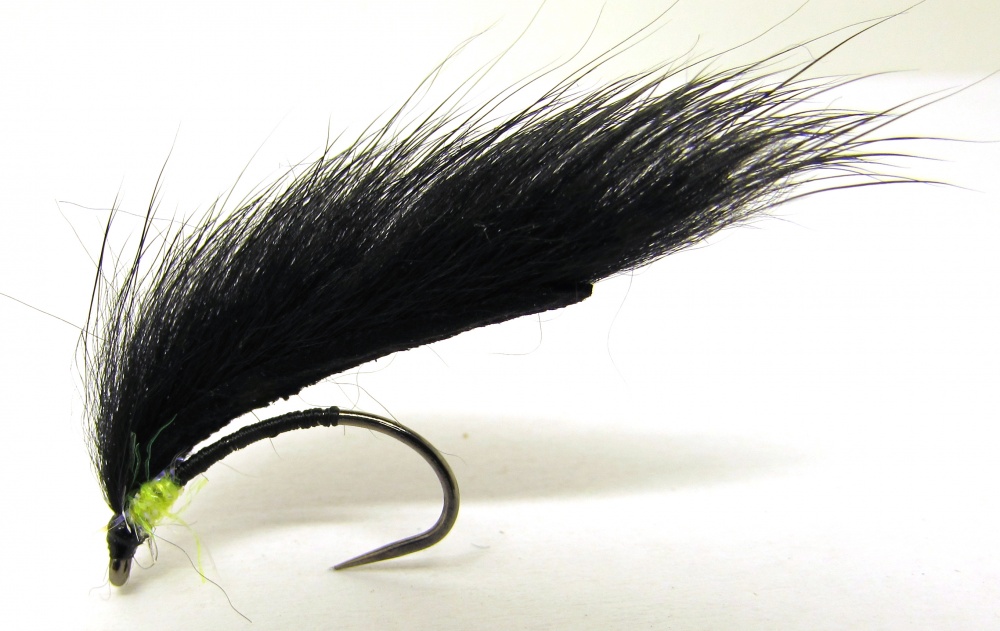 Kick Sampling!
Saturday, 10 September 2016 | Admin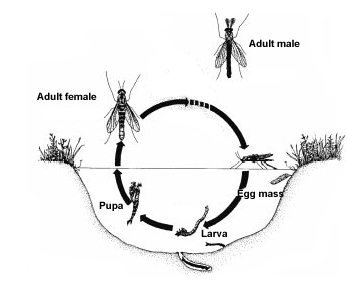 Buzzers understand more about this important food for trout, essential for fly fishermen!
Friday, 9 September 2016 | Andy
Top Trout Dry Flies - The Best Dries For Your Rainbow Trout Stillwater Fly Fishing - A Key question often asked on the phone to our customer service team
Wednesday, 7 September 2016 | Admin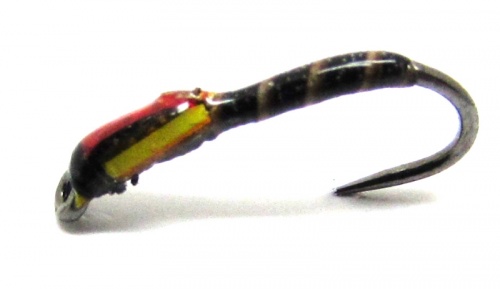 Barbless Traffic Light Buzzers
Sunday, 4 September 2016 | Admin
Materials, instruction, background - we present to you, the Inferno Bug.
Thursday, 1 September 2016 | Admin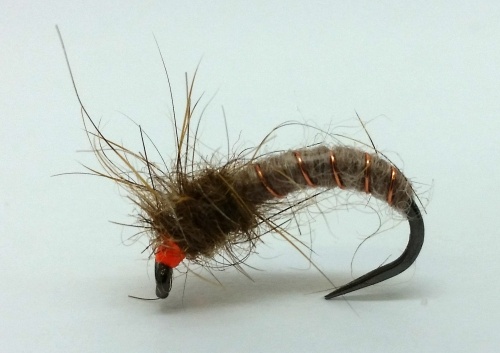 As part of our tie or buy it service here is a great fly for you to try!
Monday, 29 August 2016 | Admin
Today - Crunchers
1 Comment
Friday, 26 August 2016 |
Admin
Today we'll touch on a number of topics, focusing on Upstream Nymphing, whilst also considering how a pair of polarized sunglasses can make all the difference to your fishing trip, and how getting "that sinking feeling" will make you appear psychic to those less experienced.
1 Comment
Tuesday, 23 August 2016 |
Andy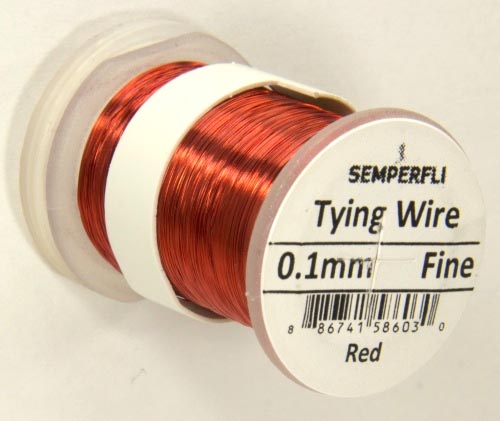 Wires have have 3 primary uses in fly tying as:
bodies in flies like the Copper John
to add weight to a fly to help it sink or
as ribbing on both dry flies and lures, nymphs and streamers.
Wires come in different guages or sizes 0.1mm, 0.2mm and 0.3mm the most common in fly tying and in a range of colours.
Thursday, 21 July 2016 | Admin
We had an opportunity to test the new Wychwood RS Rod in July 2016. Newly released and now readily available we thought we would do a full test of this new range of Wychwood Rods. The flagship RS series are classy, high-end fly rods which offer exceptional performance combined with a super lightweight design and stunning good looks.
Friday, 8 July 2016 | Admin
Monday, 7 December 2015 | Admin
The pike is known for a deserved reputation for being the most terrible predator in our lakes, lochs and rivers. Though, at the same time as they may be certainly a exceedingly developed as well as able hunter, pike are tremendously delicate fish which have to be handled with care plus respect.