Wednesday, 9 October 2019 | Ann
Which grayling flies should you be using this time of year?
Friday, 4 October 2019 | Ann
Daddies or Craneflies
Friday, 4 October 2019 | Ann
Our top selling tying materials....
Wednesday, 2 October 2019 | Sarah
New standard shipping service, read more about it here!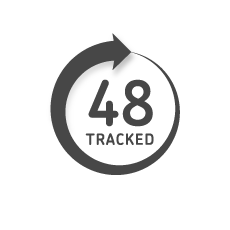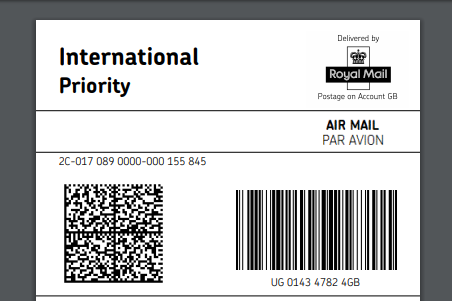 Monday, 23 September 2019 | Ann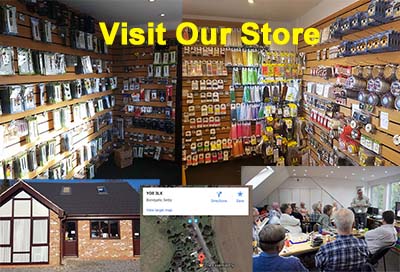 We welcome visitors to our store.
Saturday, 14 September 2019 | Andy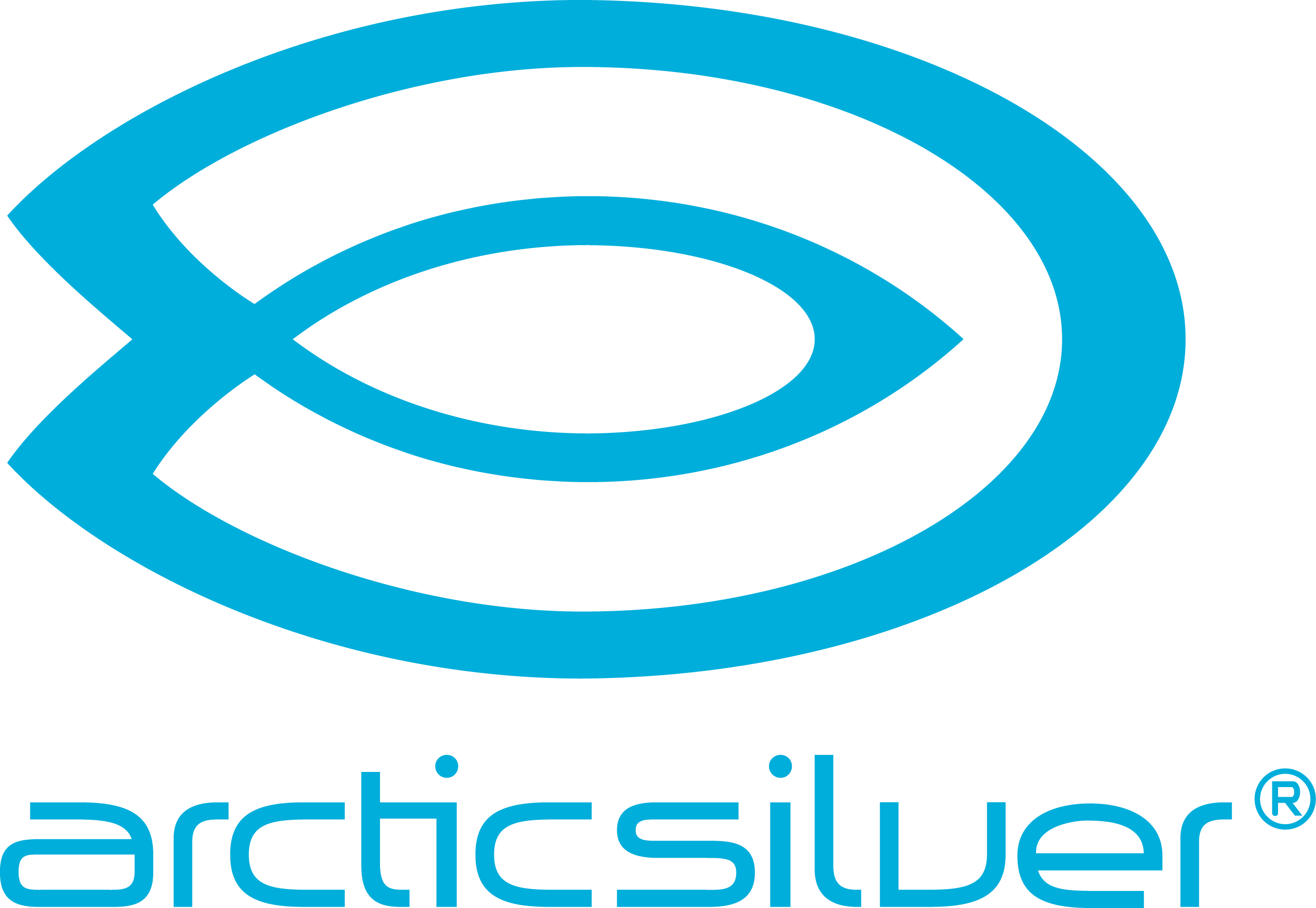 Great warranties on the amazing range of Arctic Silver rods. Check full details here.
Wednesday, 11 September 2019 | Sarah
With Rod lenths, Weights and Action all different what do they mean and how can it make a difference to your fishing trip?
Help is at hand with the Redington Fly Rod Basics guide.
Tuesday, 10 September 2019 | Ann

Tying season is upon us and if there is one material we would recommend you try, its these Classic Waxed Threads from Semperfli!
Monday, 9 September 2019 | Admin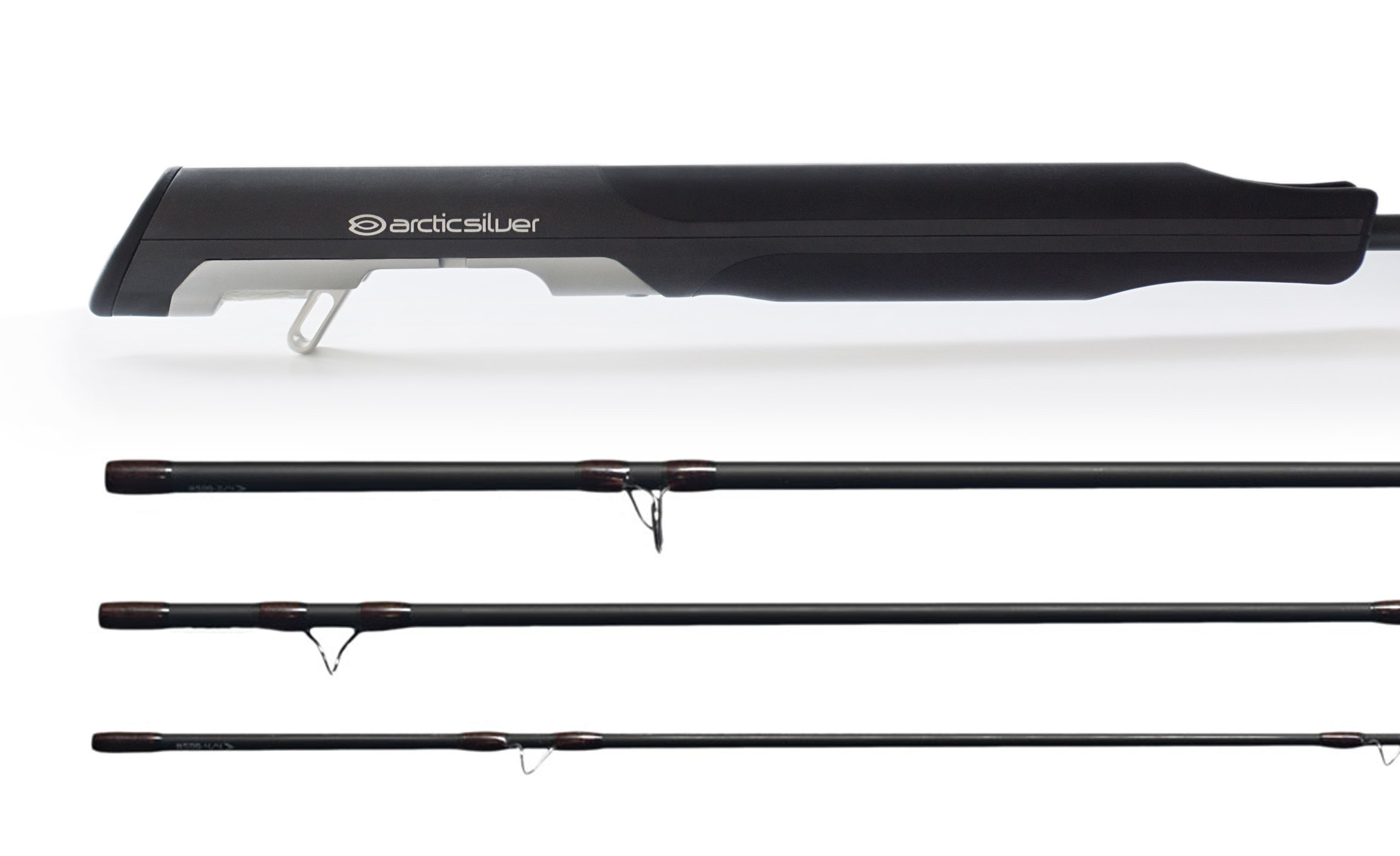 ArcticSilver, well known in Scandinavia where they originate from. These rods have changed the way rods are designed completely. Rather than a fixed cork handle which restricts the action of the rod, stopping the carbon fibre moving, ArcticSilver rods have a hollow composite handle which allows the entire blank to be used right down to its base. This is called Free Flex...... find out more here
Monday, 9 September 2019 | Ann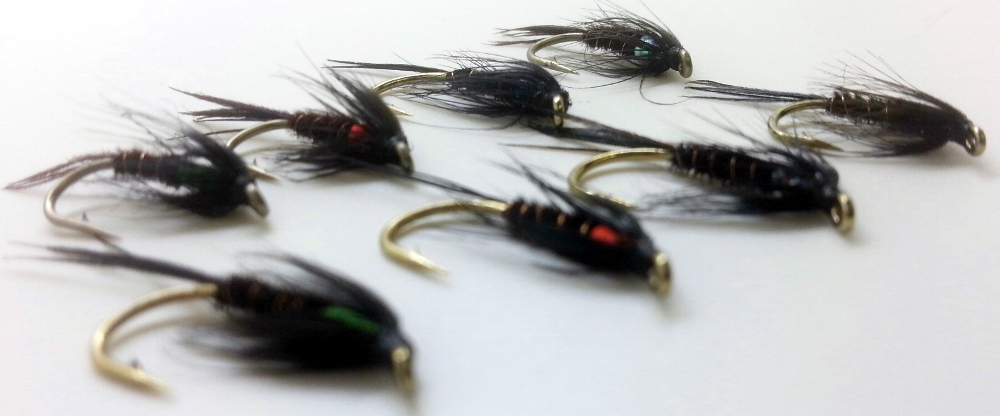 The trout cruncher fly, or cruncher, is a great imitator of nymphs for rainbow and brown trout. They do look similar to spiders with a hot spot behind the hackles, but its these that help throw them outwards.

Thursday, 22 August 2019 | Sarah
Have you fallen foul to the rumers that Picric Acid is unsafe and want to learn the truth? Look no further as we teamed up with Semperfli to help clear things up for you.
Wednesday, 17 July 2019 | Sarah
Do you know what hackle you need or what grade to tie your fly?
No? ... Not a problem, we didn't either when we started and we felt silly for asking, like everyone should know these things!
Help is at hand in our easy guide for you to understand hackles and the Metz grading system a bit better to make your tying easier and knowledge greater!
Tuesday, 16 July 2019 | Sarah
Heads - Skagit, Scandi, AFS, Traditional?
Weight - Line size #5-11 grams or grains?
Length - Short, Regular or Long?
So much to ask, how on Earth do you choose? For the Joy of Spey you need to understand lines before you can go fishing. Here we aim to help you to gain a wider knowledge of Spey lines and hopefully help to improve your fishing by doing so.
Monday, 15 July 2019 | Sarah
How do you know what Rio line is right for you?
Choosing a Rio fly line is important for your fishing success, our Rio friends can help you out with these simple tools for scuccess!
Monday, 8 July 2019 | Sarah
What does the technology inside the Rio lines mean to your fishing?
A guide to the Core and Coating Techonologies from Rio Products
Tuesday, 25 June 2019 | blogmanager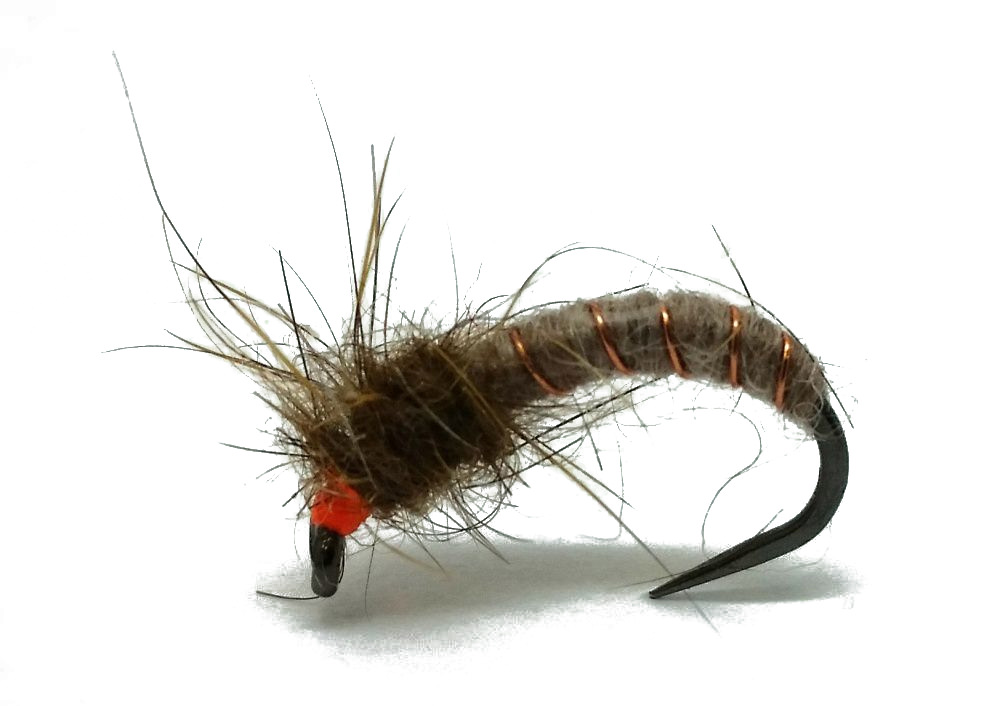 This Chaddy 477, a highly regarded and historic fly, is back in stock we are pleased to say. In true homage to Frank Sawyer, Pro Tyer Sandy Dickson has developed the Chaddy 477!
Tuesday, 25 June 2019 | blogmanager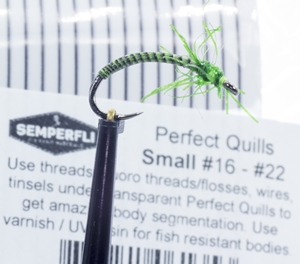 Amazing new synthetic quills released by Semperfli available now
Thursday, 12 October 2017 | Andy
Step By Step Fly Tying Guide is at the bottom of this article
We are big fans of this deadly lure range the Marsdens' Mohicans!. Tied on super strong Partridge K4AY Barbless Sproat Grub & Buzzer Hooks assures you of a reliable fly whatever you are fishing for.
Friday, 11 August 2017 | Andy
We had a great day fishing at Mulberry Whin on Monday testing the 8 foot 4 weight Vision Onki Rod with the new 2Tone Triangle Taper Wulff Fly line and using the Umpqua waist pack. What a super day catching natural brownies from this lovels chalk stream. Mulberry Whin is the most northerly chalk stream in the UK and in August cost £60 for a days fishing, very different to southern chalk streams.
Using a 4 weight Vision Onki rod paired with the Triangle Taper fly line were a delight. The colour and action of the Visikon Onki were superb and with just 10 feet of fly line our I was able to roll cast and naturally cast 30 feet of fly line 30 feet in very tight circumstances surrounded by trees. The Triangle Taper fly line was superb floating high in the water and it made casting a delight.
Thursday, 10 August 2017 | Andy
Bite identification is critical to fly fishermen, often we have watched and realised that people have not even noticed bites because of either poor eyesight of poor bite indicators being used. So here is a top tip for bite identification and it will cost you very little!
So you may have spent £20 or you may have spend £75 or more on a fly line, please donít worry this technique will improve your catch ratios and hook-ups. All you need is a dark coloured permanent marker pen (or light coloured pen if the fly line is dark coloured).