Paul Procter's Top Picks!
Accessories You Need!
Find yourself carrying too much gear? We spoke with Paul Procter and got his list of gear and accessories he doesn't leave the house without!
Floatant:
Whether you're fishing on rivers, or stillwaters the warmer months will almost see us using dry flies exclusively. It'd vital then we have some form of floatant to treat our dry flies. There's lots of choices out there, but the gel type floatants are extremely user friendly as they allow us to be fairly specific in where we apply the floatant to a fly, for example the wing, or hackle only, so it can assume a certain attitude in the water. A personal favourite of our team is the Loon Aquel. Though gink and other brands work just as well.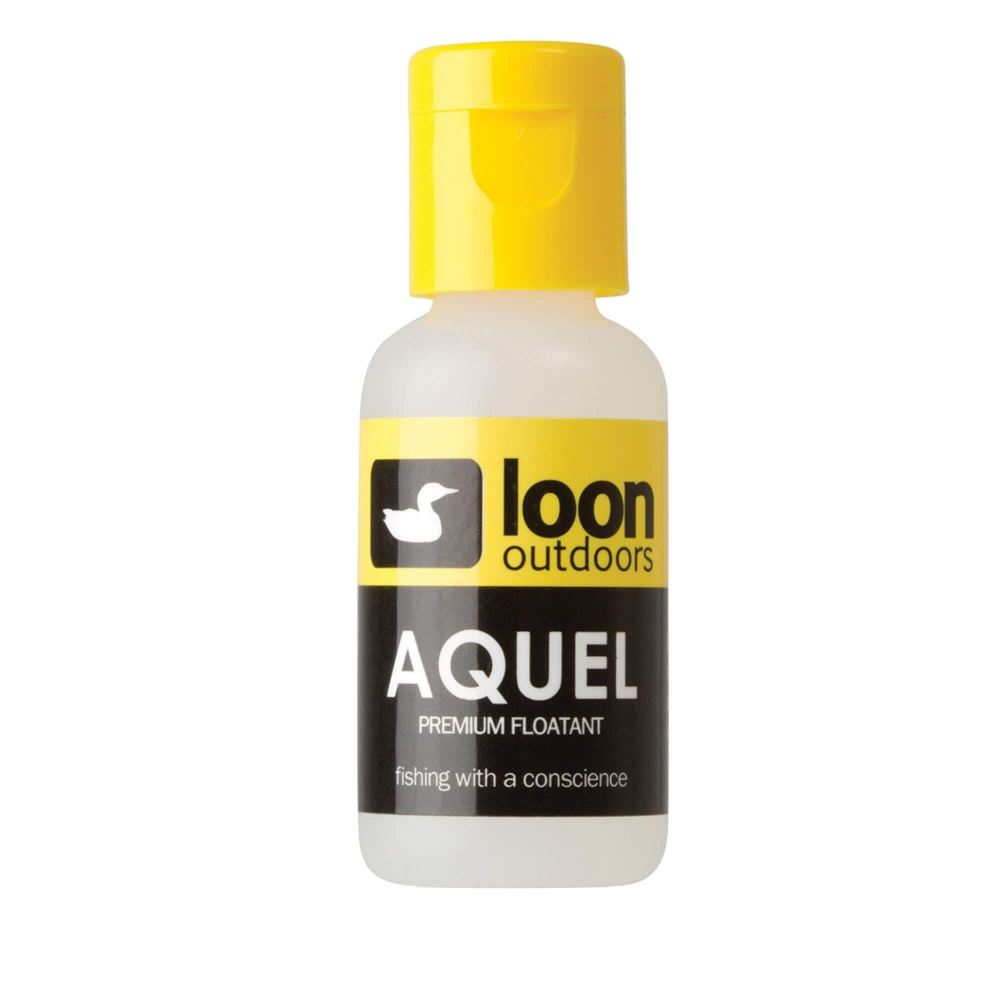 Polariods:
Admittedly, we principally use polaroid glasses to help us spot fish in clear water situations. However, eye protection is paramount at all times when fly fishing. Not only do a pair of polariods guard against wayward casts they provide valuable protection from the sun's harmful UV rays. What's more, they're helpful when trying to determine shallow water from deeper areas.
When it comes to selecting a suitable lens colour, grey combats brighter days and a yellow lens is better for low light levels. If you're after an all-round pair of polariods then look to specs with amber, or copper coloured lenses.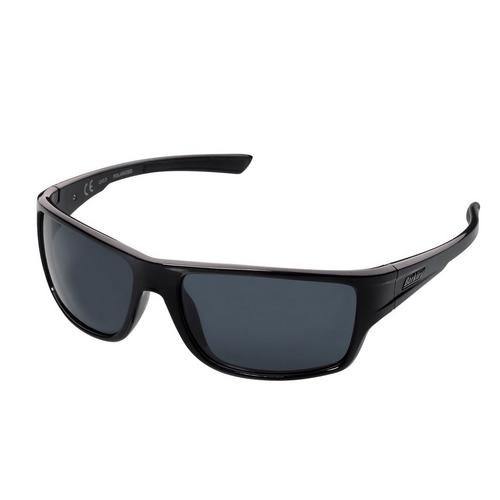 Tippet Rings:
There's all kinds of ways to attach tippet lengths to a tapered leader. A popular method with many is to use a small tippet ring. Knotting one on to the business end of your tapered leader means you're not constantly chewing away at the tapered sections, which will ultimately alter the turn-over of your leader. Instead, you're simply eating into the level tippet section that can easily be changed at any time using tippet rings.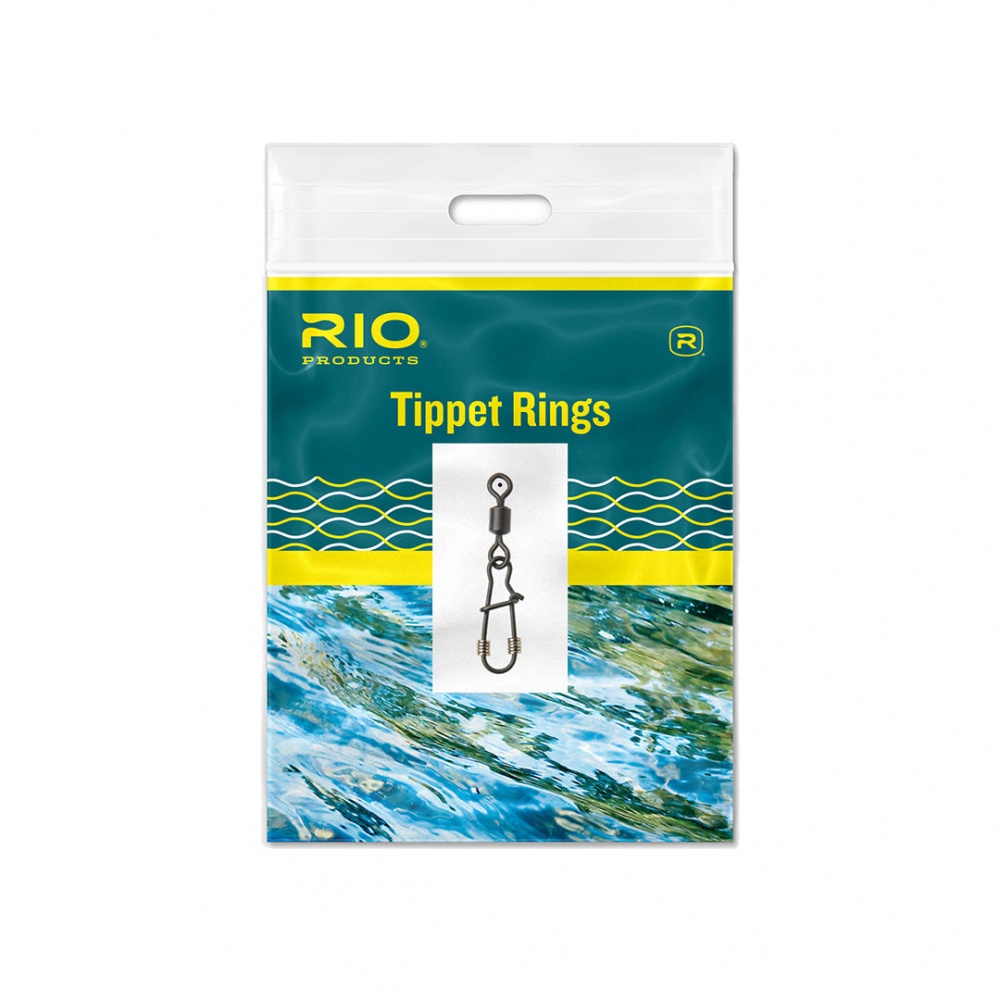 Knot Tightener:
Often we're fishing into the wee hours on summer evenings when knotting on your fly can be challenging to say the least. Along with a small torch, a knot tighener ensures your fly is securely attached.

Forceps:
Forceps are essential when it comes to removing our fly from a deeply hooked fish, especially in fading light. Of course this is facilitated by the use of barbless, or de-barded hooks. Here, a decent pair of forceps can also be employed to flatten the bards of hooks.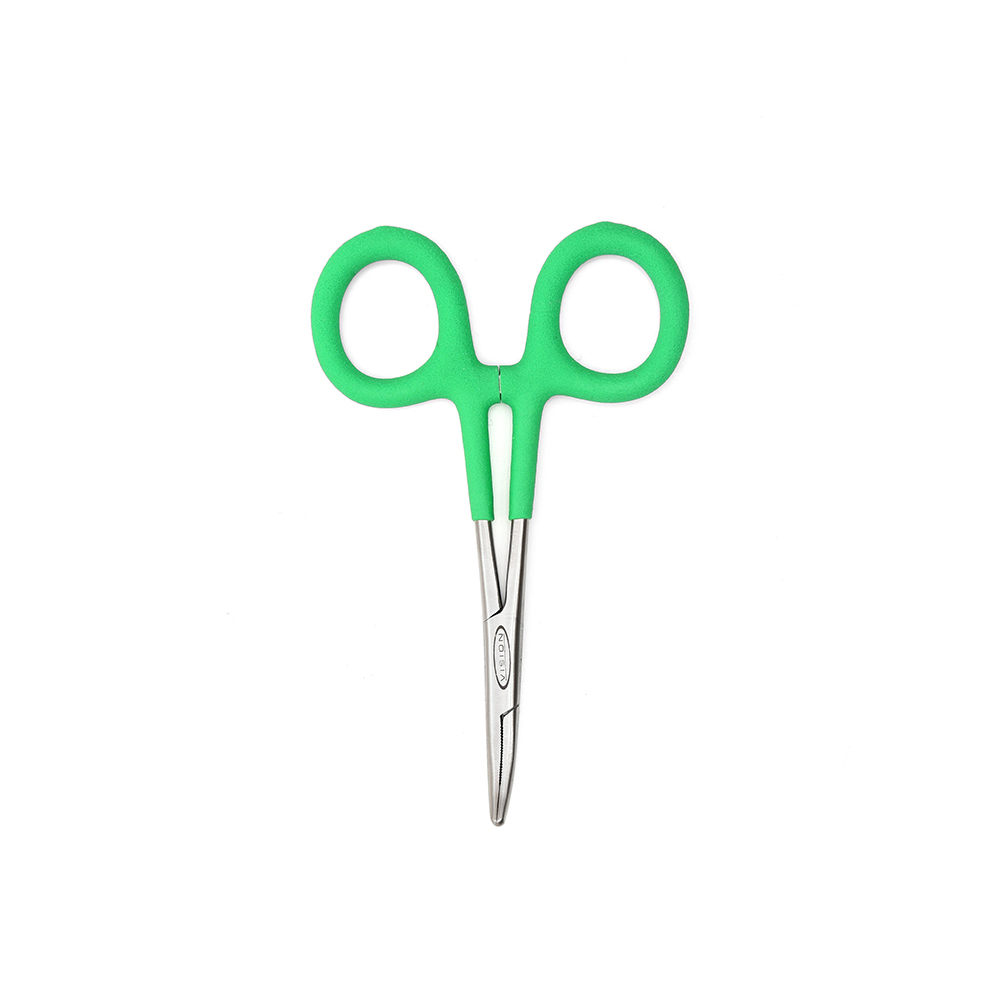 Marrow spoon:
Whilst The Essential Fly Company strongly recommend catch and release, when it comes to wild fish, there's nothing wrong with taking the odd trout from a put and take fishery. Having dispatched your catch, always make a point of carrying out a stomach autopsy to determine what the fish has been feeding on. This is done using a marrowspoon, which is entered down the throat and into the stomach cavity of a dead fish.
The marrowspoon is then gently twisted for two revolutions in one direction, before being carefully retrieved to examine the contents. Remember, the important thing here is see try and match what you find rather than give bugs Latin names. If your findings point to small olive coloured nymphs then of course, you should select something of a similar size and colour from your fly box. Conversely, it might be the stomach contents of a summer feeding trout are small beetles. In which case, reach for a small black, foam imitation. Please remember that a marrowspoon should only be used on DEAD trout and not fish you aim to return.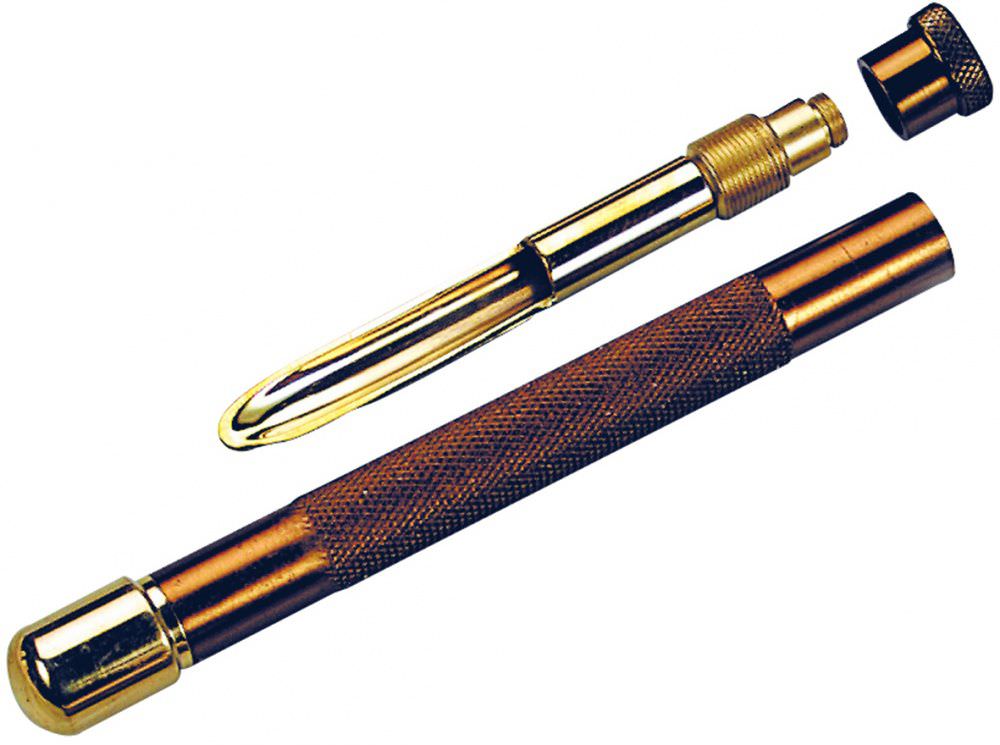 Leader Straightener:
Leader straighteners are the simplest of items, yet many anglers overlook them. We all suffer from annoying kinks, or twists in our leaders from time to time. This is often the case at dusk, due to bad timing when casting, resulting in twists and tangles. Of course, time is precious now and rather than snip off the whole leader, try running a leader straightener over the offending area. Top Tip: Pulling monofilament quickly through the leader straightener momentarily heats it up, which helps iron out those unwanted wriggles.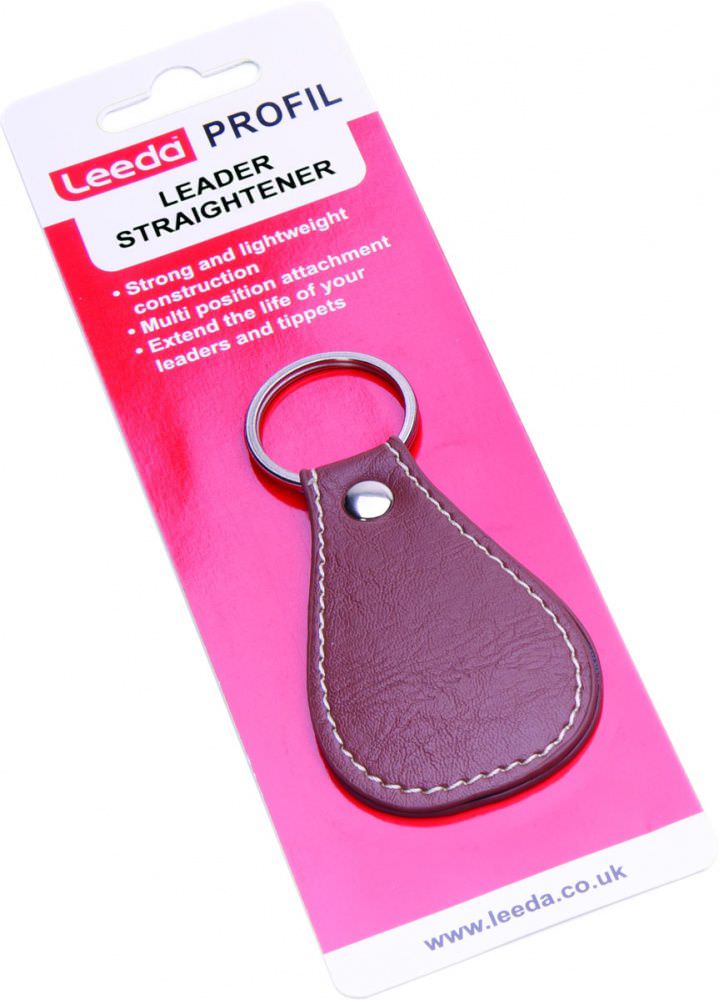 Zingers:
It's all too easy to bundle essentials like snips, scissors, forceps into your vest pocket. The problem is these can easily be lost or dropped, especially in the low light of evening time. Attaching them to a zinger not only prevents them from being lost, but makes sure they instantly to hand everytime.
Long handle landing Net:
It's easy to forget the landing net, particularly when evening fishing. My advice, is arm yourself and always carry a long handle landing net. Granted, it can seem like a hassle carting one around, but you'll be thankful of one, epecially at last knockings when you're hurrying a fish to the waiting net in a bid to release it quickly before getting a final cast in before the lights final go out so to speak.
Sinkant:
Being honest, we all become lazy from time to time and forget to apply sinkant, or more accurately, de-greaser. It's vital come evening time when light winds result in a mirror like surface. Now trout see every single indentation surrounding your fly. Avoid any telltale wake by applying sinkant to the tippet section.