Friday, 9 April 2021 | Sarah
Sometimes accidents happen but in a few cases, itís a fault with the product that needs to be rectified under warranty. Hereís some information on how the warranty works to get you and your kit back fishing...
Friday, 15 January 2021 | Sarah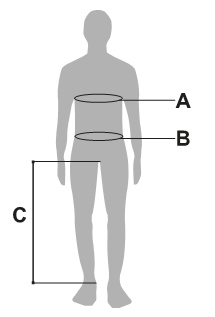 With so many manufacturers what size clothing do you need? Here you will find a size guide for each manufacturer available to The Essential Fly for easy measuring.