Monday, 27 January 2020 | Sarah
You can always rely on the Sandy Dickson fly ranges! They are not our top selling ranges for nothing!
Monday, 9 September 2019 | Ann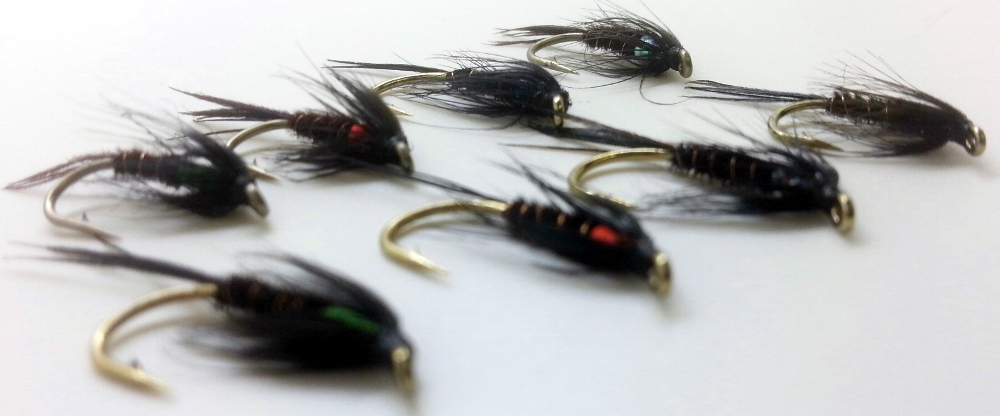 The trout cruncher fly, or cruncher, is a great imitator of nymphs for rainbow and brown trout. They do look similar to spiders with a hot spot behind the hackles, but its these that help throw them outwards.

Tuesday, 6 June 2017 | Admin
Tuesday, 7 February 2017 | Admin
Today we have launched our new Quick View enhancement to The Essential Fly website. Intended to make it even fast to choose and get the products you want straight from the department page. Simply hover over any image on a department page and you will see the words Quick View appear, click and a window will appear with all of the product sizes and you can order directly from there without needing to click and go to the product page.
1 Comment
Thursday, 22 September 2016 |
Andy
Top 10 Streamer & Lure Fly Patterns For Rainbow Trout. With Hundreds Patterns Available Worldwide What Flies Should You Take For Rainbows On Reservoirs, Lakes and Lochs? Find the ans
1 Comment
Monday, 19 September 2016 |
Admin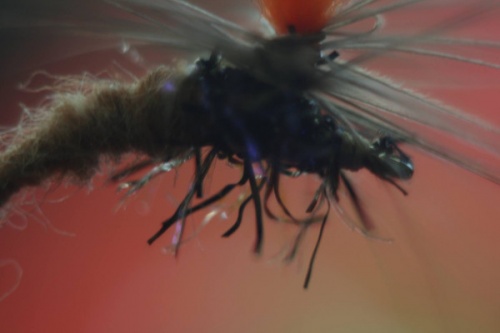 Hans Van Klinken, Barbless Mohicans, & Straggle String
Friday, 16 September 2016 | Admin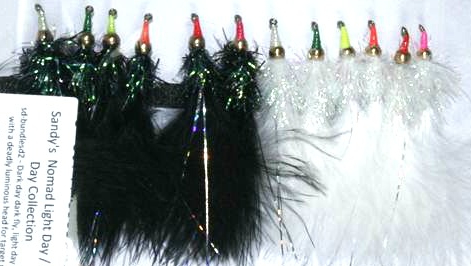 Blank Buster Nomads - which colour?
Saturday, 10 September 2016 | Admin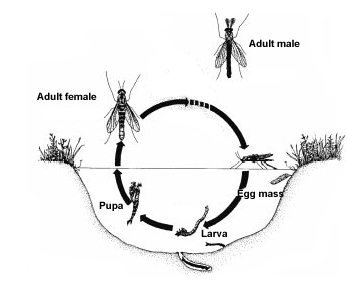 Buzzers understand more about this important food for trout, essential for fly fishermen!
2 Comments
Friday, 9 September 2016 |
Andy
Top Trout Dry Flies - The Best Dries For Your Rainbow Trout Stillwater Fly Fishing - A Key question often asked on the phone to our customer service team
Wednesday, 7 September 2016 | Admin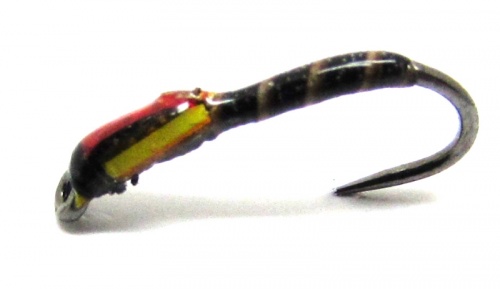 Barbless Traffic Light Buzzers
Wednesday, 21 October 2015 | Andy
What to look out for with damsel nymph flies.
Friday, 11 September 2015 | Admin
Friday, 24 April 2015 | Andy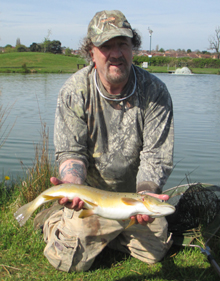 The Brown Trout inhabits rivers, lakes, lochs and reservoirs. It was originally a European species of salmonid fish which is found in freshwater. The Brown Trout, Salmon trutta morpha fario and Salmo trutta morpha lacustris are known as the sea trout which migrates to saltwater and only returns to fresh water to breed.
Tuesday, 7 October 2014 | Admin
2 Comments
Thursday, 6 February 2014 |
Andy

We the weather improving through March early indications for trout fly fishing are that temperatures should be around 10C and not mad winds like we have had through January and February. There are still superb Trout to be had, Stillwaters are producing stunning Brown & Rainbow Trout and rivers will be opening for Trout mostly on 22nd March. (check local byelaws from the Environment Agency for your rivers).
Sunday, 18 August 2013 | Andy

September sees a weath of fly fishing with some of the summer heat having burned off and some great hatches of flies. What are the best flis? water temperatures are back to normal fishing levels on smaller stillwaters so we are in for a great month of fly fishing we should start to use flies like. ....................
1 Comment
Sunday, 14 July 2013 |
Andy

April almost every fly fisherman will have started their return after the winter break, the last of winter has disappeared and rivers are getting to normality. We see the last of hatches of March Browns in April and on rivers the Pond Olives start to hatch we should start to use flies like. ....................