Friday, 15 January 2021 | Sarah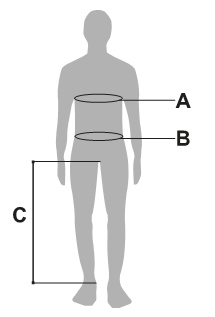 With so many manufacturers what size clothing do you need? Here you will find a size guide for each manufacturer available to The Essential Fly for easy measuring.
Monday, 7 December 2015 | Admin
The pike is known for a deserved reputation for being the most terrible predator in our lakes, lochs and rivers. Though, at the same time as they may be certainly a exceedingly developed as well as able hunter, pike are tremendously delicate fish which have to be handled with care plus respect.
Monday, 7 December 2015 | Admin
Monday, 7 September 2015 | Admin