Friday, 4 February 2022 | Sarah
Choosing your first fly rod, or even upgrading can be somewhat agonizing, especially for beginners. Here, we offer advice on what to look for, which those new to fly fishing should find useful.
Thursday, 9 September 2021 | Sarah
Watching the water is the key to a successful days fishing, but how do you understand what it is saying? When feeding Trout's movement will tell you what they are eating.
Friday, 15 January 2021 | Sarah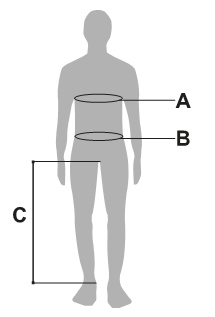 With so many manufacturers what size clothing do you need? Here you will find a size guide for each manufacturer available to The Essential Fly for easy measuring.
Thursday, 12 October 2017 | Andy
Step By Step Fly Tying Guide is at the bottom of this article
We are big fans of this deadly lure range the Marsdens' Mohicans!. Tied on super strong Partridge K4AY Barbless Sproat Grub & Buzzer Hooks assures you of a reliable fly whatever you are fishing for.
Tuesday, 6 June 2017 | Andy
An essential guide.
1 Comment
Monday, 5 June 2017 |
Andy
For General Salmon fly fishing there are a few things to look for in a good reel, here is our recommended checklist of features. Also check out our top tops for salmon fly reel protection.
Monday, 20 February 2017 | Andy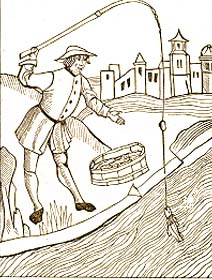 Since A Treatise of Fysshynge with an Angle in 1496 by Dame Juliana Berners we have been writing about the hunting fish through fly fishing techniques. Trout fly fishing particularly grew dramatically with the Victorians and through the 1800's when Trout were transferred as ova to British Colonies with the first successful transfer of Brown Trout Ova aboard the Norfolk with Itchen and Wye trout introduced to Victoria, Australia
Trout fly fishing has ranged from stunning waters like the English Chalk Streams and the Catskills to lochs and rivers where natural Brown Trout occur to stocked lakes like Arnfield, Grafham or Roxholme. Whatever your preference there is a massive offering for trout fly fishing world-wide.
1 Comment
Monday, 19 September 2016 |
Admin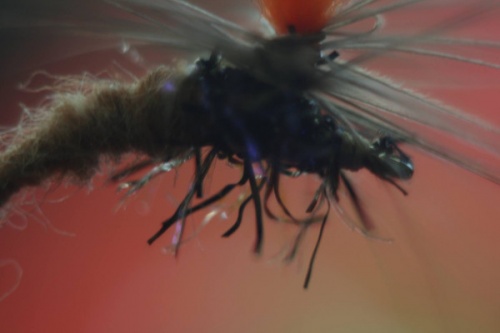 Hans Van Klinken, Barbless Mohicans, & Straggle String
1 Comment
Tuesday, 13 September 2016 |
Admin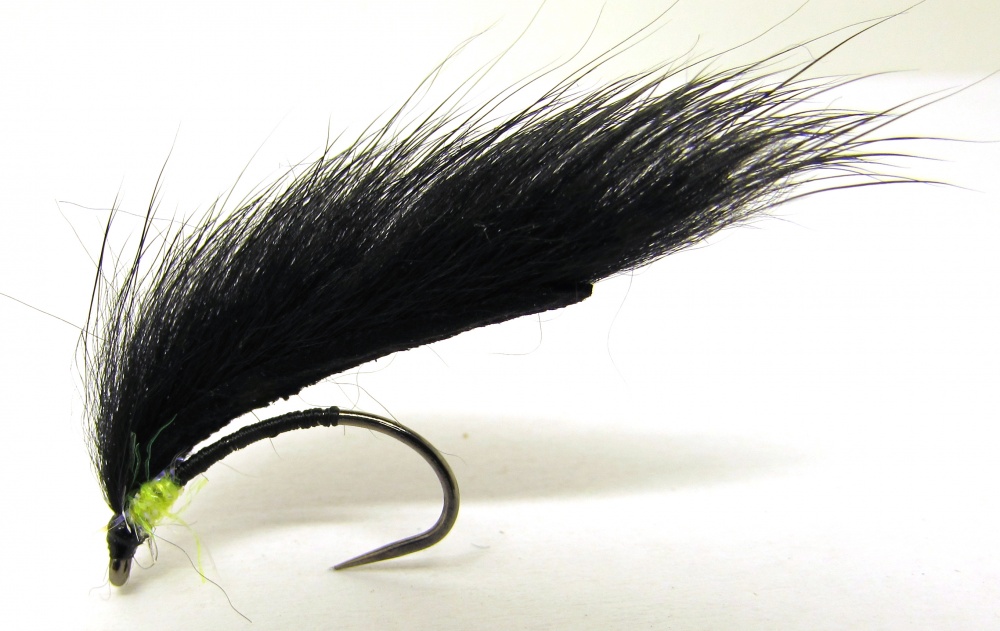 Kick Sampling!
Saturday, 10 September 2016 | Admin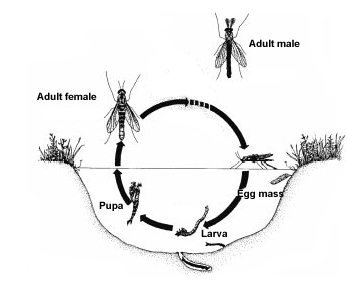 Buzzers understand more about this important food for trout, essential for fly fishermen!
Wednesday, 7 September 2016 | Admin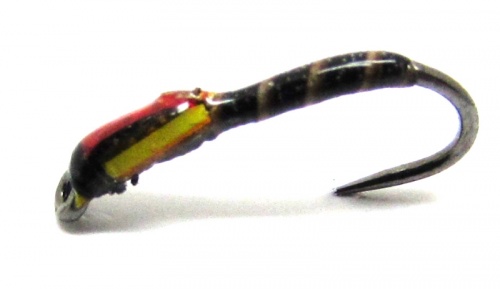 Barbless Traffic Light Buzzers
Monday, 29 August 2016 | Admin
Today - Crunchers
1 Comment
Friday, 26 August 2016 |
Admin
Today we'll touch on a number of topics, focusing on Upstream Nymphing, whilst also considering how a pair of polarized sunglasses can make all the difference to your fishing trip, and how getting "that sinking feeling" will make you appear psychic to those less experienced.
Wednesday, 30 September 2015 | Admin
The problems you'll face this season revealed.
Thursday, 24 September 2015 | Admin
3 essential tips for fly fishing in winter.
Tuesday, 22 September 2015 | Admin
It's thought fly fishing techniques can help build up muscle and tissue.
Friday, 11 September 2015 | Admin
Friday, 24 April 2015 | Andy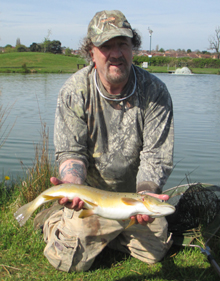 The Brown Trout inhabits rivers, lakes, lochs and reservoirs. It was originally a European species of salmonid fish which is found in freshwater. The Brown Trout, Salmon trutta morpha fario and Salmo trutta morpha lacustris are known as the sea trout which migrates to saltwater and only returns to fresh water to breed.
1 Comment
Thursday, 4 September 2014 |
Admin
Buzzer Trout Flies Hatch Frequency
Midges are part of the Chironomidae family which is their Latin name, we know them as midges with their larval form called blood worm and the pupae are commonly called buzzers, these are what we use as flies for fly fishing. What times of year do buzzers hatch? Check our hatch guide below for guidelines
Saturday, 23 August 2014 | Admin
Today's blog post discusses Black Magic Dry Flies, Salmon Hair Wing Flies, and Semperfli's Micro Glint which is great for buzzers.