2 March 2023 | Phillippa
According to many "Black is All things to All fish"…and there's a lot of sense in that statement given the amount of black imitations at our disposal these days. Whilst they all have their day the humble black spider is nothing short of the perfect all-rounder in my eyes.
Whether you choose to fish on rivers, or lakes/reservoirs this dressing has saved many a blank. As fly tyers habitually tinker with fly patterns, it's not surprising then that many variants of the Black Spider exist. Yet, in its simplest of forms the black spider consists of nothing more than black tying thread and a black hen hackle. Personally, I like them sporting a rib, with silver being the obvious choice though a pattern using red wire is extremely attractive too. And, if it boosts a wee thorax of peacock ice-dub then all the better. You see, instantly I've moved the goal posts from the original dressing!
25 January 2023 | Phillippa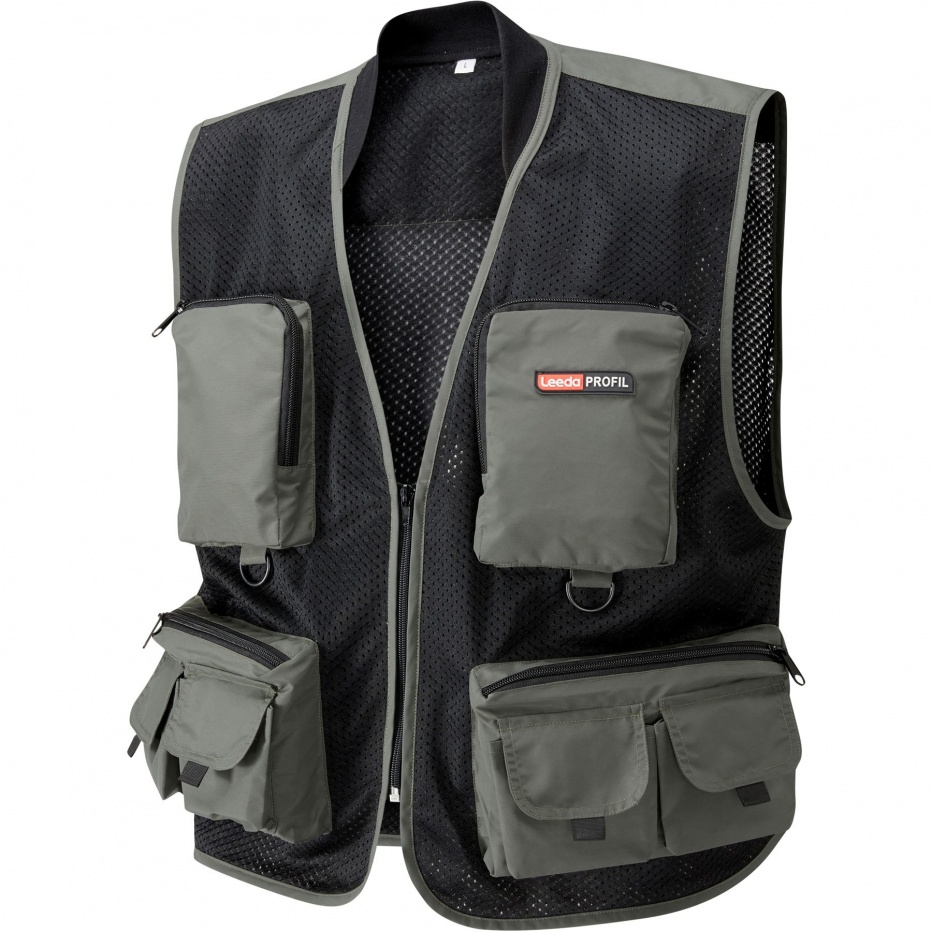 As anglers we all have one aim, to catch fish! were going to simplify things for you and highlight the key bits of kit you're going to need to get the most out of your days fishing!
So, you've got your waders, rod, reel, line and flies but you now need to choose what your going to carry your essentials in when you go fishing! Weather that be a waistcoat, rucksack, chest or hip pack.
There's one problem with them? They have that many pockets we have to fill them all with gear! which, in turn leaves you frantically searching for that one thing you need!
Lets break it down and de-bulk what you take out on the water so you can get your flies in the water faster!
16 January 2023 | Andy
Trout Fishing For Beginners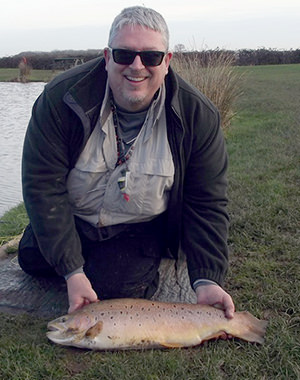 We love fishing for different species of trout ranging worldwide from cutthroat or brookies to uk trout fishing either in a chalkstream, stocked reservoir or stillwater fishing for rainbow trout, brownies or blues. Different species and destinations demand different tackle and flies and you will find all you need from The Essential Fly. On a small brook you may be using a 3 weight trout rod with size 18 flies on a 1lb tapered leader, however on a large reservoirs you may be casting an 8 weight fly rod with ghost tip fly line or boat fishing using a competition drogue to stop your drift.So you want to learn the incredible sport of fly fishing? Wonderful! Trout fishing is a fun and amazing sport and hobby. It gets you up close and personal with the serenity and peace of nature, yet provides the sporting challenge of out smarting the fish.
Fly fishing seems quite overwhelming at first, but don't worry, this beginners guide is intended to teach you all the basics, and give you the basic knowledge and tools to get out there are start fly fishing!
9 January 2023 | Phillippa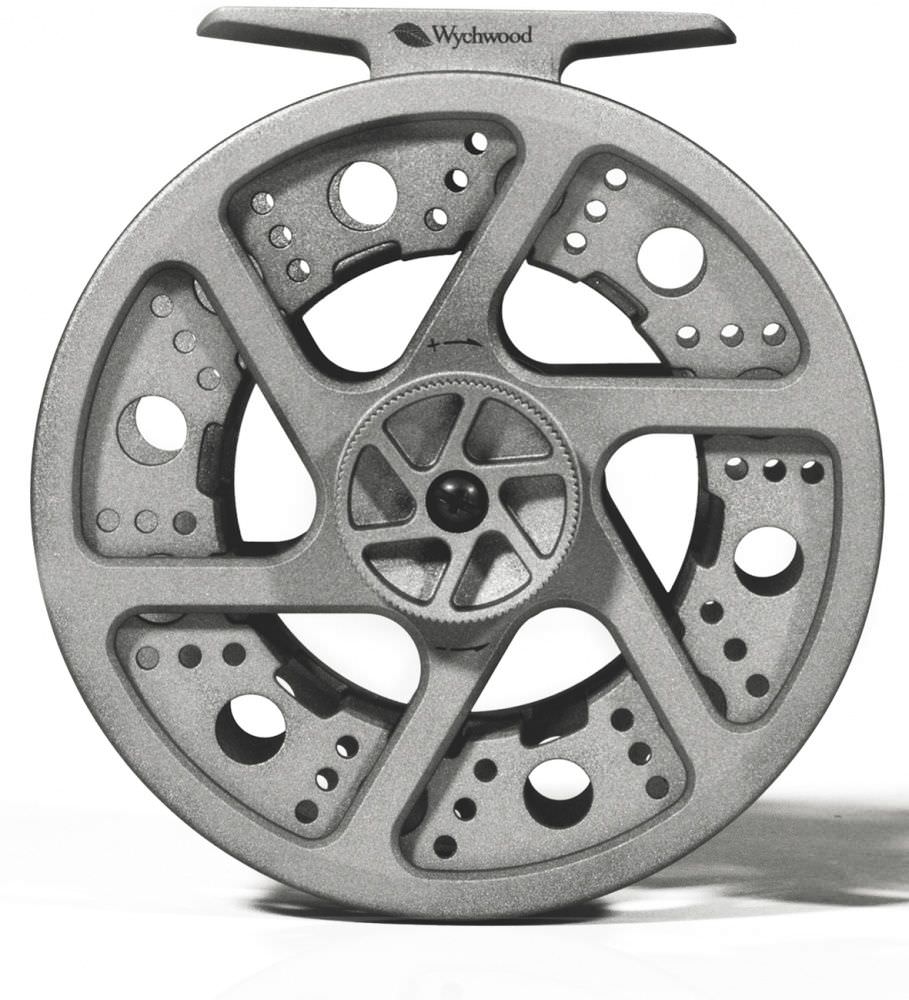 Wychwood Flow Reel 7/8
We take a closer look at the Wychwood Flow Reel and take a closer look at the features and benefits it offers!
4 February 2022 | Sarah
Choosing your first fly rod, or even upgrading can be somewhat agonizing, especially for beginners. Here, we offer advice on what to look for, which those new to fly fishing should find useful.
9 September 2021 | Sarah
Watching the water is the key to a successful days fishing, but how do you understand what it is saying? When feeding Trout's movement will tell you what they are eating.
15 January 2021 | Sarah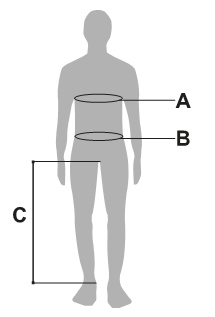 With so many manufacturers what size clothing do you need? Here you will find a size guide for each manufacturer available to The Essential Fly for easy measuring.
12 October 2017 | Andy
Step By Step Fly Tying Guide is at the bottom of this article
We are big fans of this deadly lure range the Marsdens' Mohicans!. Tied on super strong Partridge K4AY Barbless Sproat Grub & Buzzer Hooks assures you of a reliable fly whatever you are fishing for.
6 June 2017 | Andy
An essential guide.
1 Comment
5 June 2017 |
Andy
For General Salmon fly fishing there are a few things to look for in a good reel, here is our recommended checklist of features. Also check out our top tops for salmon fly reel protection.
20 February 2017 | Andy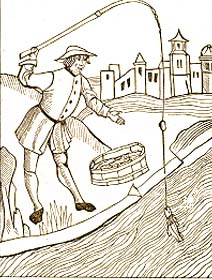 Since A Treatise of Fysshynge with an Angle in 1496 by Dame Juliana Berners we have been writing about the hunting fish through fly fishing techniques. Trout fly fishing particularly grew dramatically with the Victorians and through the 1800's when Trout were transferred as ova to British Colonies with the first successful transfer of Brown Trout Ova aboard the Norfolk with Itchen and Wye trout introduced to Victoria, Australia
Trout fly fishing has ranged from stunning waters like the English Chalk Streams and the Catskills to lochs and rivers where natural Brown Trout occur to stocked lakes like Arnfield, Grafham or Roxholme. Whatever your preference there is a massive offering for trout fly fishing world-wide.
1 Comment
19 September 2016 |
Admin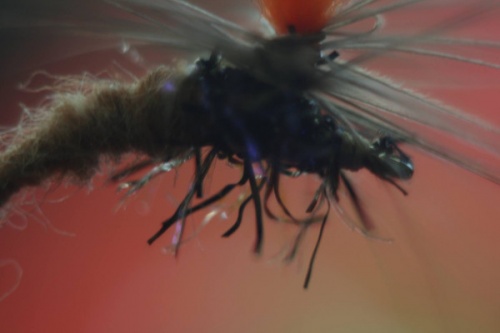 Hans Van Klinken, Barbless Mohicans, & Straggle String
1 Comment
13 September 2016 |
Admin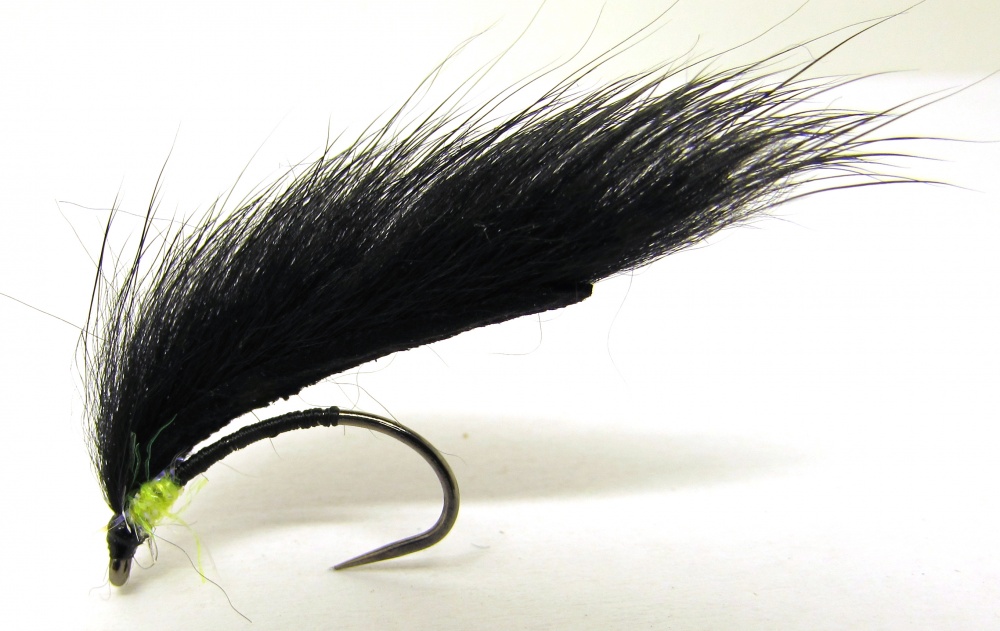 Kick Sampling!
10 September 2016 | Admin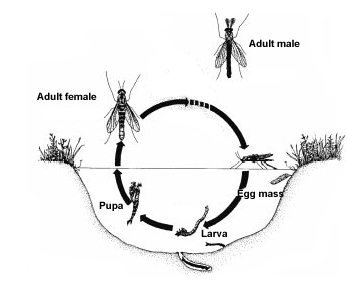 Buzzers understand more about this important food for trout, essential for fly fishermen!
7 September 2016 | Admin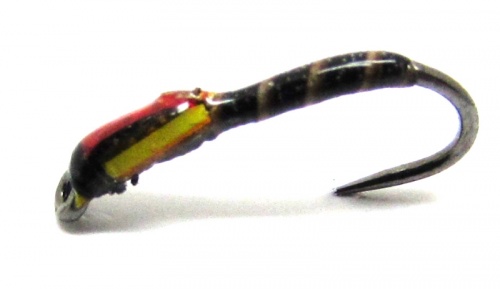 Barbless Traffic Light Buzzers
29 August 2016 | Admin
Today - Crunchers
1 Comment
26 August 2016 |
Admin
Today we'll touch on a number of topics, focusing on Upstream Nymphing, whilst also considering how a pair of polarized sunglasses can make all the difference to your fishing trip, and how getting "that sinking feeling" will make you appear psychic to those less experienced.
30 September 2015 | Admin
The problems you'll face this season revealed.
24 September 2015 | Admin
3 essential tips for fly fishing in winter.
22 September 2015 | Admin
It's thought fly fishing techniques can help build up muscle and tissue.