Waiting lists for trout fishing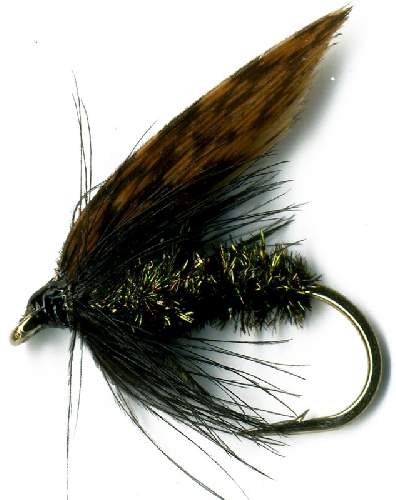 One of the frustrations of trout fishing is trying locate good waters, particularly as trout is a finite resource. In practice this may mean joining a waiting list for a club. While clubs often have very good waters available they will usually have to operate with limited access points and a large demand from their membership lists.
Joining a waiting list might involve a degree of patience on your part, but consider the options: astronomical fees limiting fishing only to the wealthy, or lax rules which can lead to degradation of fisheries. Some clubs manage this problem by requiring anglers to be resident locally. But more of them try to provide some visitor tickets to balance things out. It is possible, though, to find clubs which don't have waiting lists, but even those that do have waiting lists of around one to two years , which gives you a season or two on day ticket waters to develop your skills.
In any case, whatever the challenges and irritations that may face you in finding places to fish, or joining a club that offers you excellent fishing, it's got to be worthwhile. Trout fishing, as with other types of angling, is a challenging skill, taking you into wonderful natural environments, new friendships and a lifetime of enjoyment.