Saltwater Fly Fishing in Summer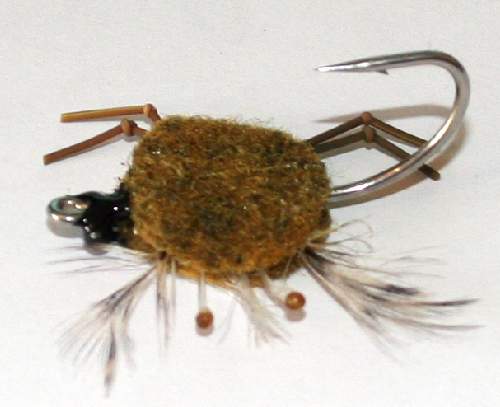 In summer, as we said last time, the USA offers some wonderful opportunities for fly fishing. It's the season of party boats in most regions,when seas are at their calmest and smaller boats can venture forth safely. Most fish are as spread out of their territory as far as they can, so they can be caught further afield. Summer is also open season on most species. You can take plenty of sea bass, cod, and croaker. While baitfish are easy to catch, bait shops have the best variety of bait this time of year. Remember, please, that it can get extremely hot, even with the reliable breezes. A good idea is to have covered boat to shade you and keep you comfortable.
Summer flounder are so named because they move into bays where you can catch them. Great spots from which to catch them is from piers and bridges. Mackerel are moving up the coast at this time. Sometimes schools of them come in close enough to shore to be caught from piers. Bluefish feed close to shore to feed and will hit almost anything thrown to them. Fishermen with boats find lots of varieties fish concentrated around offshore oil rigs and reefs.
On the Gulf Coast and southern Atlantic, redfish and sea trout can be found feeding in shallow waters. Both of these make for good eating, and can be caught easily. Go fishing for them with live shrimp in the shell beds. If you prefer fishing for sport you might catch jack crevalle and other fish that will fight hard, so just enjoy the challenge and then set them free as they are not very edible.
Fly fishing in different parts of the world is well worth trying, if you have the budget and the time.