Fly Fishing in The Ourthe, Belgium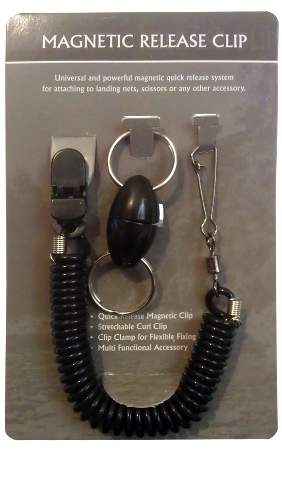 Our second blog on fly fishing around the world takes us to Belgium's Ourthe, a 165 kilometre long river in the Ardennes in Wallonia. A right tributary to the river Meuse, the Ourthe is formed at the confluence of the Ourthe Occidentale (Western Ourthe) and the Ourthe Orientale (Eastern Ourthe), west of Houffalize. The source of the Ourthe Occidentale is close Libramont-Chevigny, in the Belgian province of Luxembourg. Ourthe Orientale has its source is near Gouvy, also in Luxembourg province.
After the confluence the Ourthe flows roughly north-west. It flows into the river Meuse in the city of Liège. Its most important tributaries are the Amblève and the Vesdre. Towns along the Ourthe are Houffalize (Ourthe Orientale), La Roche-en-Ardenne, Hotton, Durbuy, Hamoir and Esneux. Ourthe is also the name of a département of the First French Empire in present day Belgium and Germany, at the time written as Ourte by French officials. Its territory roughly corresponds with that of the present day Liège and a small adjacent region in North Rhine-Westphalia.
The département was formed when the Southern Netherlands and the left bank of the Rhine were occupied by the French around 1795. Before the occupation, its territory was divided among the bishopric of Liège, the abbacy of Stavelot-Malmedy, the duchies of Limburg, Luxembourg and Brabant, and the county of Namur. After Napoleon was defeated in 1814, most of the département became part of the United Kingdom of the Netherlands as the province of Liège. The easternmost area became part of the Prussian Rhine province, but part of this (Eupen, Malmedy, Sankt Vith) was taken back into Liège after the first world war, under the Treaty of Versailles.
More fly fishing around the world in future blogs.