Fly Fishing Argentina 8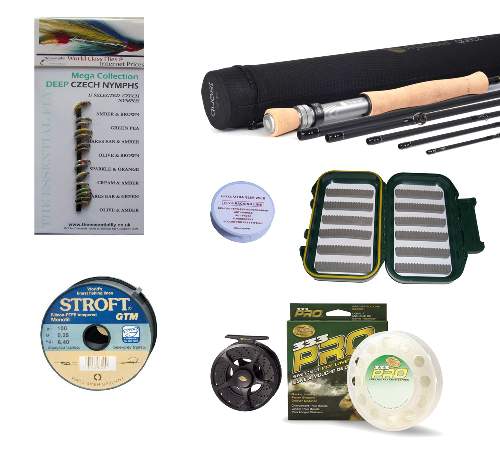 Lago Menendez is one of the most remote lakes in the National Park and offers wonderful scenery, and a fly fishing expedition will take you to eager trout that readily take a dry fly. You will be fishing under Torcillas Glacier, and you will catch sight of the rare Alerces Tree here. It is a fun expedition to get there, but the reward will be trout which can be over 25 inches.
If you venture to the Rio Pico Area, you'll have the chance to explore and fish way off the beaten track, with good choices of rivers and lakes. It's an area which offers some pretty large fish and a chance to enjoy a part of Patagonia undisturbed by tourism. The so-called "Jurassic lakes" provides some truly excellent still water fishing. The sport can be exciting here, partly because of the sheer size of the fish, but also the potential to sight fish under the right conditions. If you prefer streams and rivers to lakes – or enjoy the option of both – the area boasts several rivers and spring creeks. Fly fishing here is bound to provide plenty of adrenaline-pumping action.