See a buzzer hatch - these Cruncher flies come into their own! Give them a try!
Crunchers - The How and the Why
The trout cruncher fly, or cruncher, is a great imitator of nymphs for rainbow and brown trout. They do look similar to spiders with a hot spot behind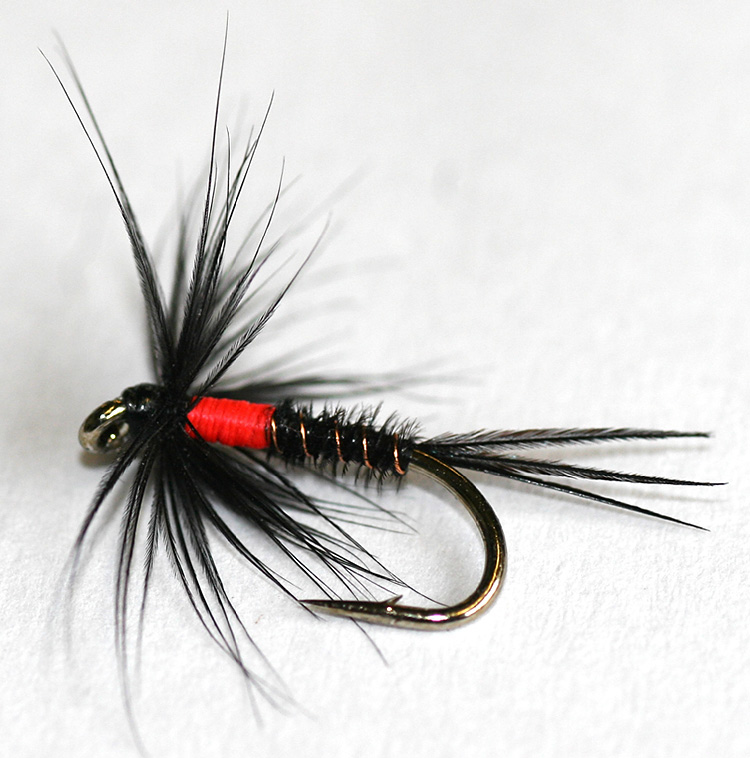 the hackles, but its these that help throw them outwards.
Fly Fishing with Crunchers
When a buzzer hatch is on, these cruncher flies come into their own. It is best fished on the top dropper of a droppered leader where the hackle gives a better disturbance on the water.
Try using a buzzer or diawl bach on the middle dropper - creating a great rig.
The cruncher is usually fishing on an intermediate or floating line using a figure of eight retrieve. You will actually find a lot of anglers using the cruncher fly around still waters and competition scene for rainbow trout in particular.
Our Crunchers are available in both barbed or barbless hooks.
Shortcut To Your ideal Cruncher Rig!
Easy!
The flies below are just suggestions, there are plenty of colour and size options for you to choose!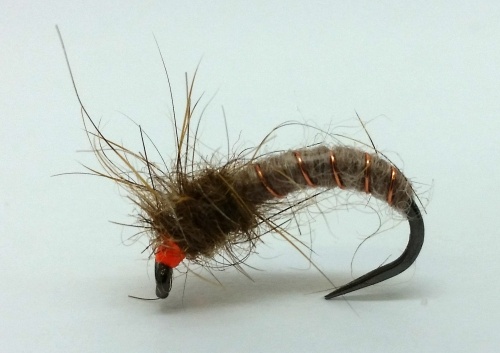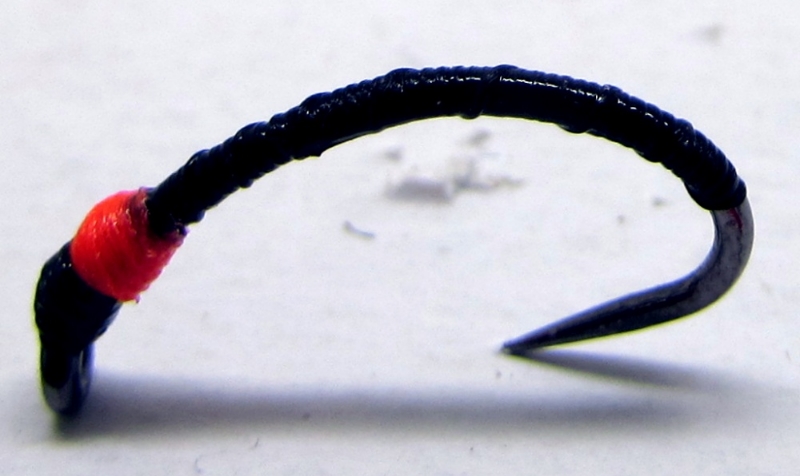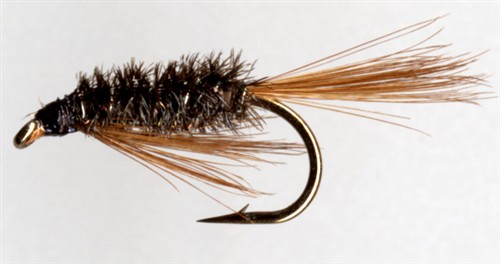 Cruncher Collection
If you prefer to have a ready made collection of Cruncher flies for the ultimate convenience, then look no further!

General Nymph Fishing Advice
Most trout feeding is below surface where they forge on Nymphs. Insects drop their eggs on the surface and these drift to the bottom of streams and rivers where they stay until hatch and the newly developed nymphs are prime food for hungry trout. There are hundreds of nymph patterns available with Prince nymphs, Hare's Ear nymphs and Pheasant Tail nymphs being the most popular nymph patterns sold.
If you follow the life cycle of a fly there are 3 usual phases of flies; eggs, nymphs and then the flies whose life cycle may be as little as 1 day!. Nymphs here represent insects in their sub-surface and emerger stages of aquatic life. This stage comes before the adult stage where the insects emerge out of the water and fly away. The final stage is the dry fly where the fly mates and lay eggs and the cycle repeats itself. The term 'Nymph' is commonly used to refer to any insect in it's aquatic life stage. Nymphs are, perhaps one of the most deadliest ways of taking trout because most trout feed sub-surface. Sometimes nymphs are weighted in order for them to achieve the proper depth. This additional weight makes them a little harder to cast but the good news is that there is almost no wind resistance. Generally fish nymph flies along the bottom, move them slowly and smoothly. Every now and then dart the fly forward as if it is attacking its prey or trying to escape from the advances of a predatory large fish. Such movements hopefully may induce a following trout to take your fly.
Tight lines!