When all else fails- Black Magic! Tie or buy! Stunning Salmon Hairwings!
A Little Bit Of Black Magic?
When no other fly is working for you, this Black Magic fly will do the business throughout the season and pull up both trout and grayling! Just add floatant to the hackle and wing post and watch it go!
Part of our North Country dry fly patterns, they are designed around traditional yorkshire patterns for rainbow & brown trout. North Country and Clyde Style fly patterns are lightly dressed (traditionalists say 1.5 turns of hackle). Key is a very lightly dressed body and hackles. These fly patterns are deadly.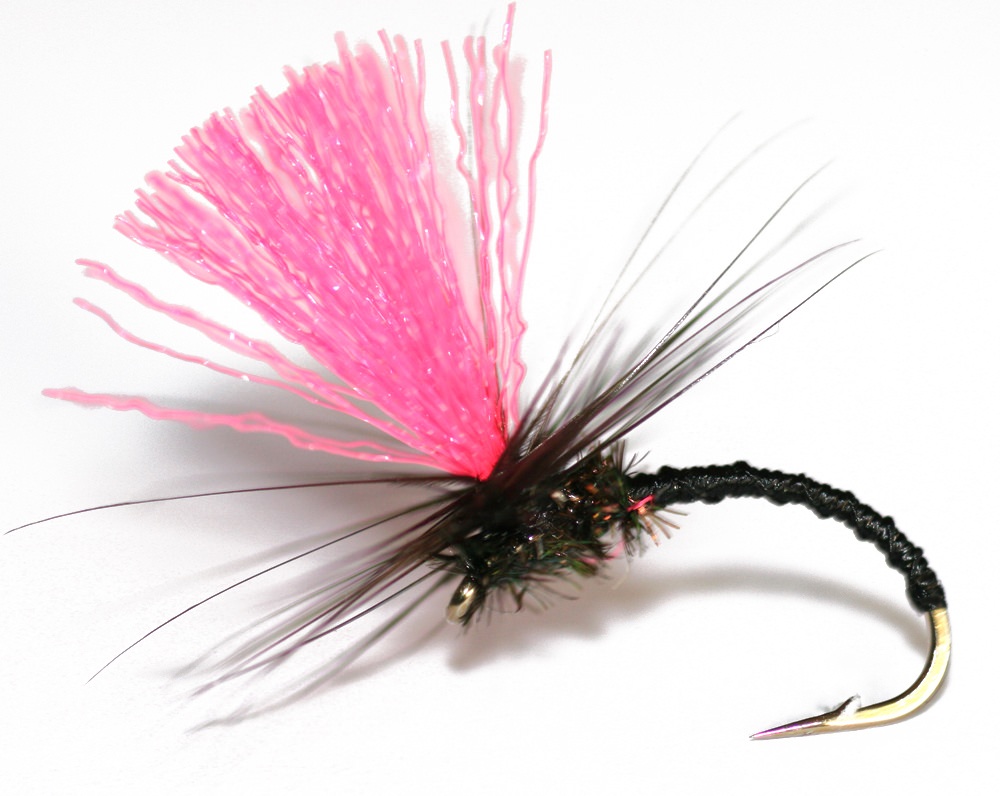 It is available in various colour rib options - traditional, blue, green, purple & red all of which you can see HERE.
Alternatively you can enjoy the benefits of a complete collection of the Black Magic!
Alternatively you can enjoy the benefits of a complete collection of the Black Magic!
Tie The Black Magic
For all fly tyers, we are more than happy to share the tying materials for this super fly
| | |
| --- | --- |
| Hook Sizes | |
| Thread | |
| Body | |
| Thorax | |
| Hackle | |
| Wing Post | |
Fishing With North Country Flies
With all dry fly fishing you are best using a floating flyline with a tapered leader for presentation. Because they are so lightly dressed you cannot allow any drag, this will take the fly under the surface film or drag the fly making it look unnatural to the fish. If the fly patterns drags then upstream mend, flicking the flyline upstream trying to leave the tapered leader on the surface of the water so that the flyline drag stops.
Stunning Salmon Hair Wing Flies
If you are looking for something that little bit different but that offers you a great range of colour choices to meet the needs of your salmon fishing, then you have to check out the Hair Wings range.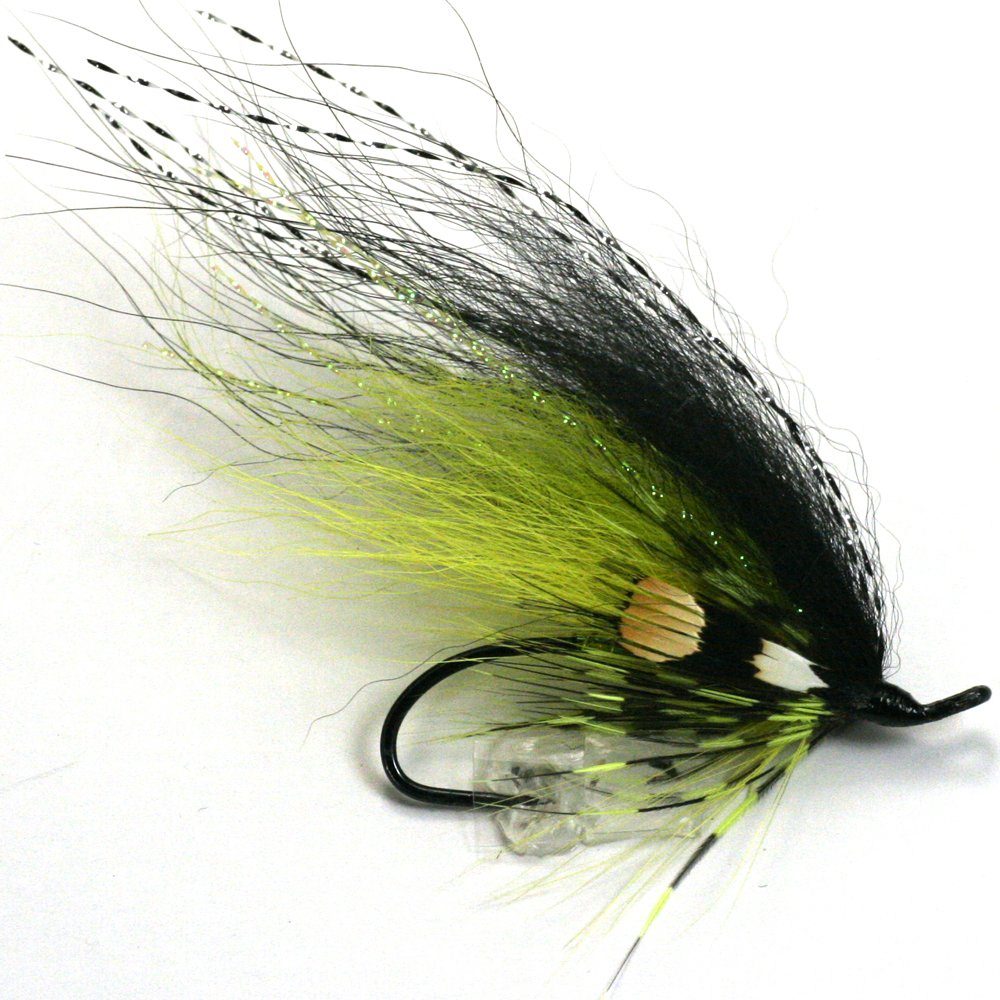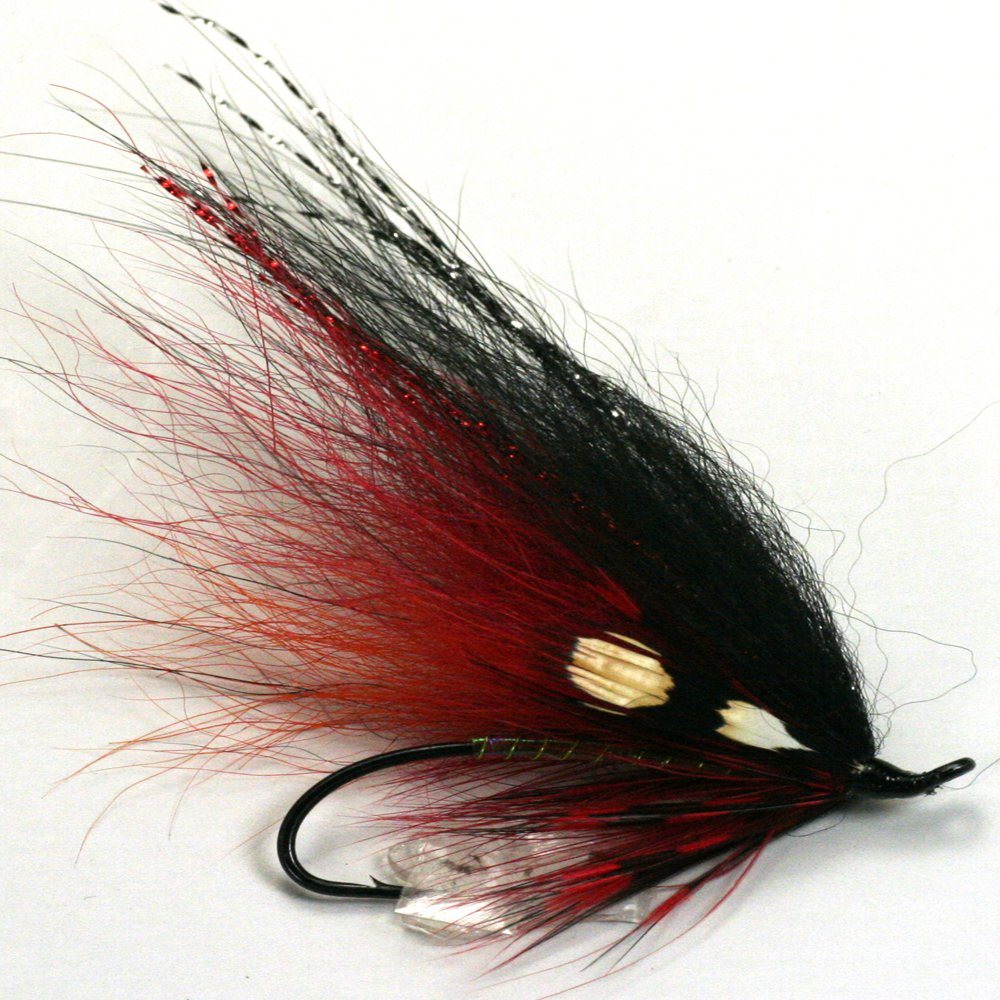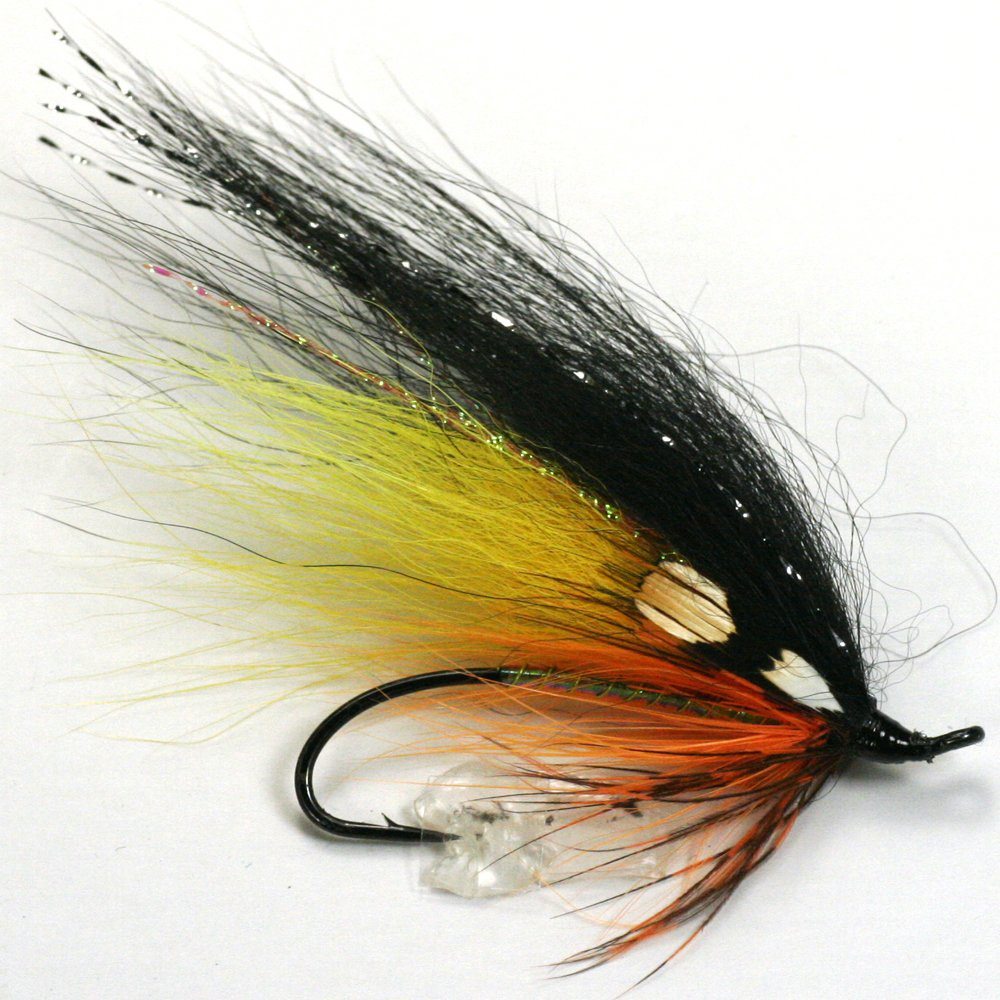 Eleven gorgeous flies to choose from individually, or a complete collection which would be perfect in every salmon fly anglers fly box.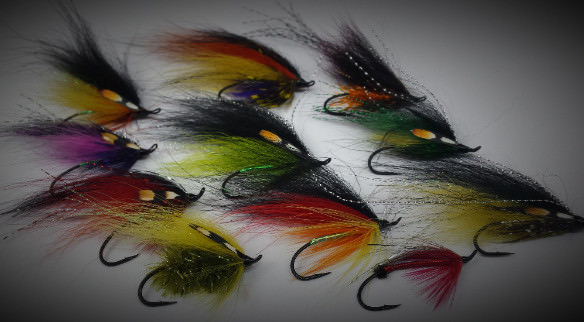 Glint Nymph Tinsel
If you want fine a multi-strand/iridescent for tying buzzers or ribbing small nymphs & dry flies the look no further than this range of Glint Nymph Tinsels.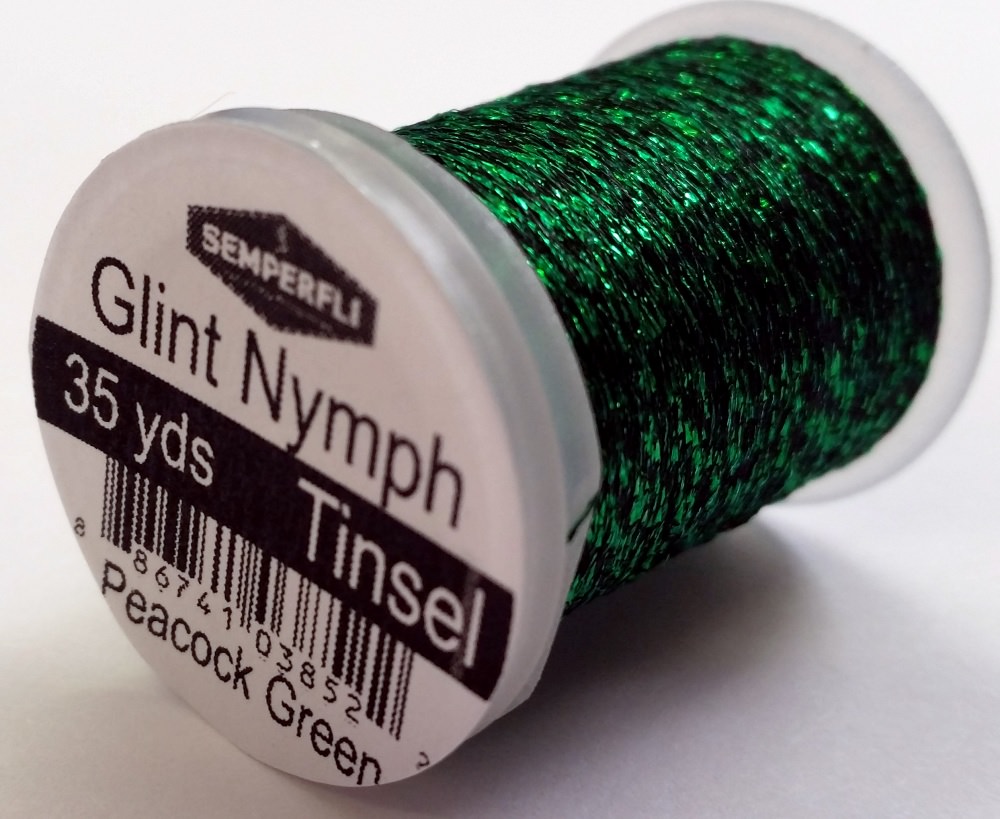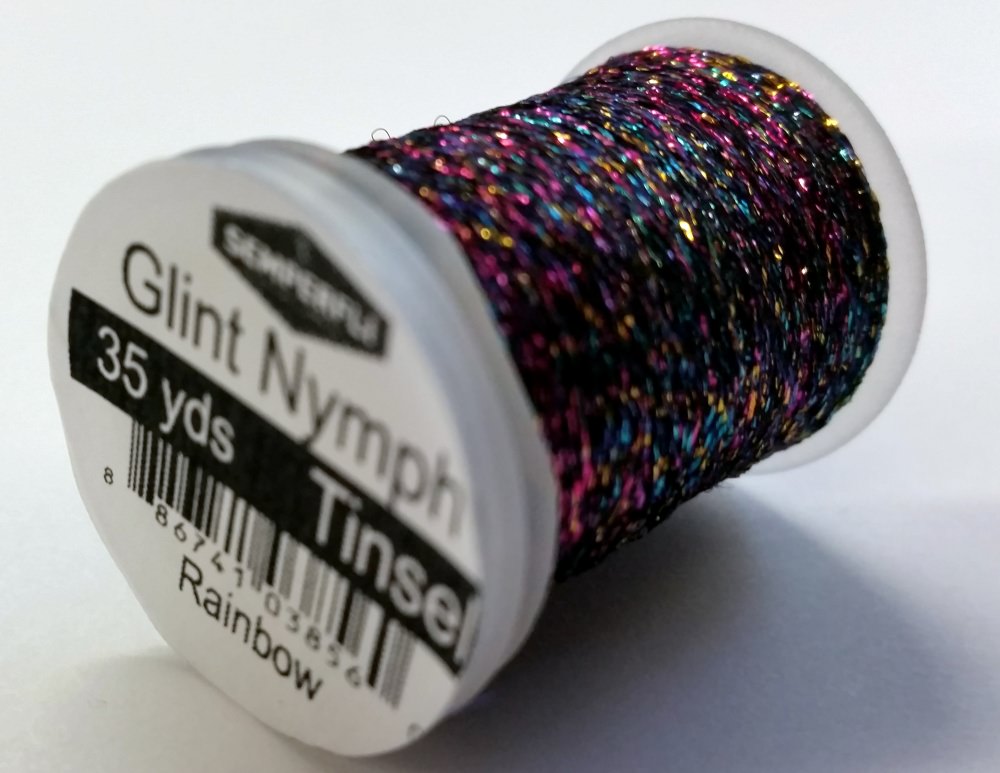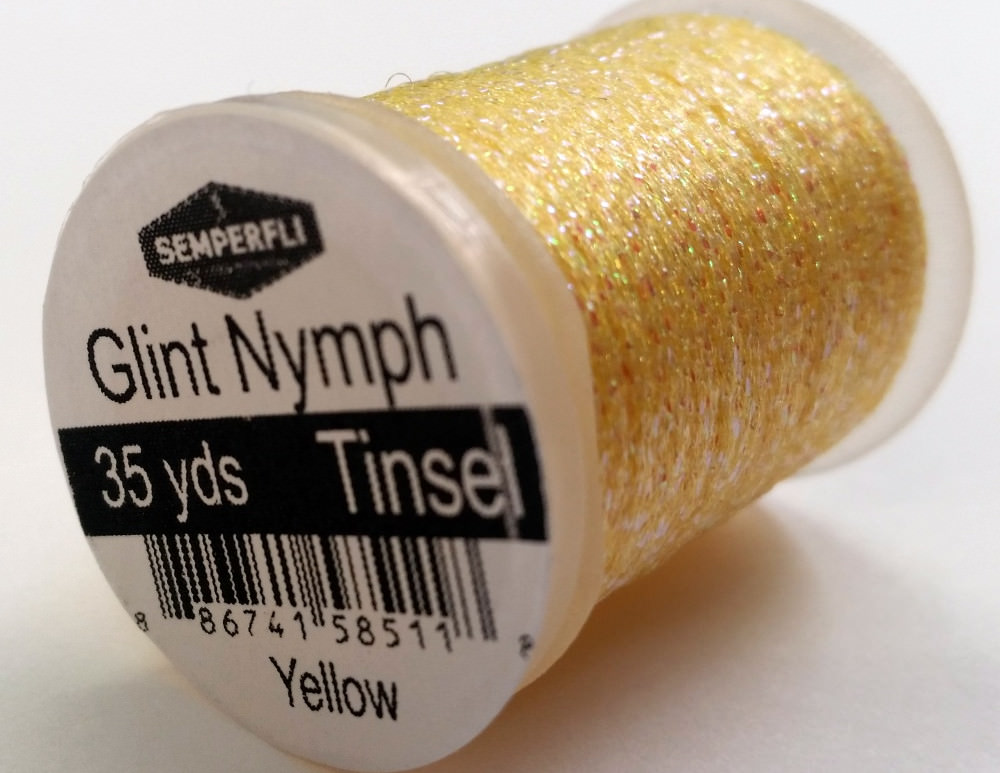 Semperfli Micro Glint thread can also be used for irridescent thoraxes on flies also and is fine enough to use as a tying thread on its own.
As an alternative to Ice Dubbing Semperfli Micro Glint can be tied around the body giving a tight but irridescent / flashy body for flies.