Mucilin Dry Fly Silicone Oil£1.99
The ultimate dry fly oil, design to have a long duration effect.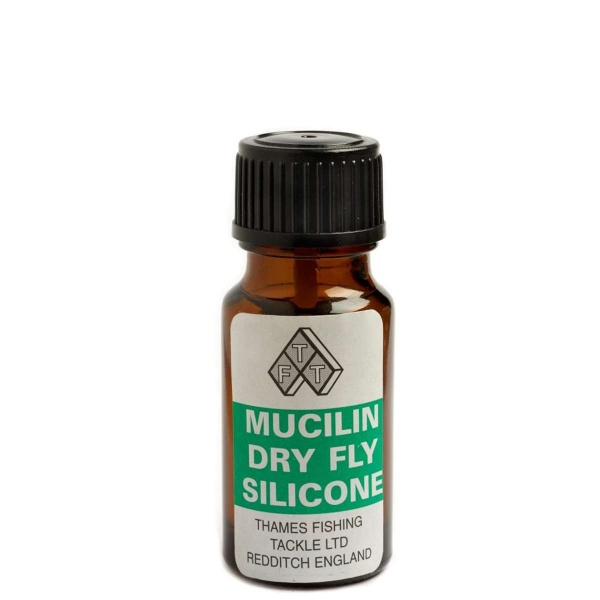 Mucilin Green Liquid Silicone bottle and Brush£3.80
Mucilin Dry-fly Silicone & Brush. The Ulitmate dry fly oil in a bottle and comes supplied with a brush.


Solid paste blend of silicone and Muchilin. Comes in a single tub.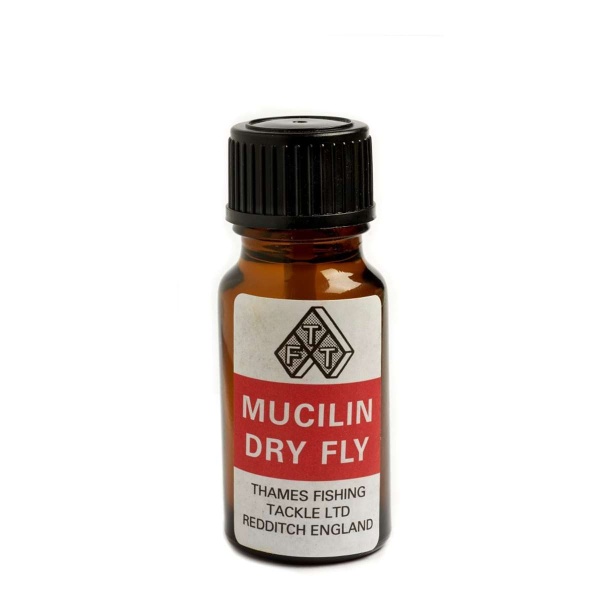 Mucilin Red Liquid Bottle and Brush£3.80
Dry Fly Floatant with Bottle and brush applicator. Comes in a single Bottle.