Understand The Mayfly!
Mayfly Madness!
Paul Procter talks all things mayfly and it's life cycle. We look at nymph, emerger and spinner patterns you need for them mayfly munchers!
Perhaps the most celebrated period for us fly fishers' is the month of May when we prepare ourselves for the arrival of mayflies. Appearing from the middle of May and through to early June, Mayflies are our largest and most graceful upwing species. The sight of the first mayfly of the season never fails to excite and is something both trout and angler revere.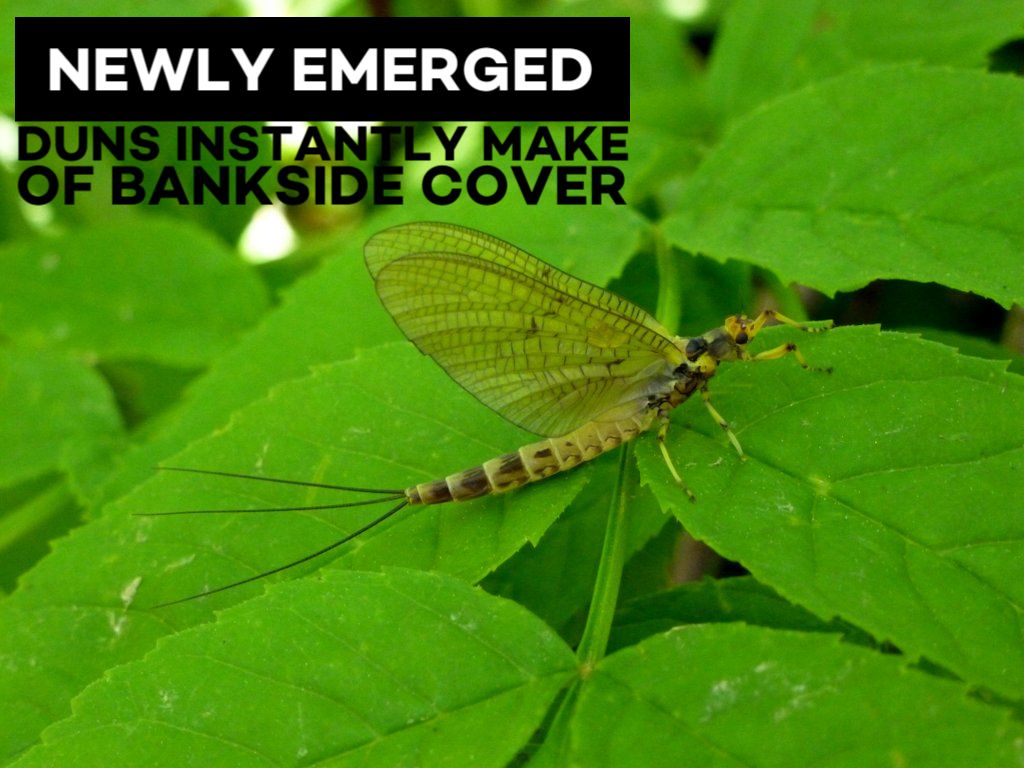 Measuring over an inch long both mayfly nymphs and winged adults represent something of a mouthful for trout. That said the initial days of mayfly action can see trout become a little intimidated by the sheer size of these insects.
However, once they get a taste for them, fish often throw caution to the wind and greedily scoff hatching mayflies at all costs. It's the exact reason the mayfly period has be christened 'Duffers' Fortnight' as apparently even the uninitiated are capable of catching fish, due to the trout's willingness to rise.
Not Just on the Chalkstreams!
Granted, Mayfly are often associated with the fertile chalkstreams of southern England, yet they appear of all types of waters, both still and running from the UK's southern shores, right up to the far reaches of Scotland. Some of the most reputed waters are the Irish loughs, where places like lough Corrib and Mask see expectant fly fishers flock to their shores, hoping to tangle with mayfly feeding giants.
Even the supposedly barren waters of the Lake District are home to mayflies, which flutter along the shores of Buttermere, Ullswater and Lake Windermere to mention but a few. Mayfly nymphs are referred to as 'silt burrowers' because they create small burrows in the mud and silt. Naturally then, we can expect to find them where silted areas occur. Dependant of conditions the nymphs take one to two years to mature. Once the nymphs are ripe they emerge from the burrows and ascend to the surface in order to hatch.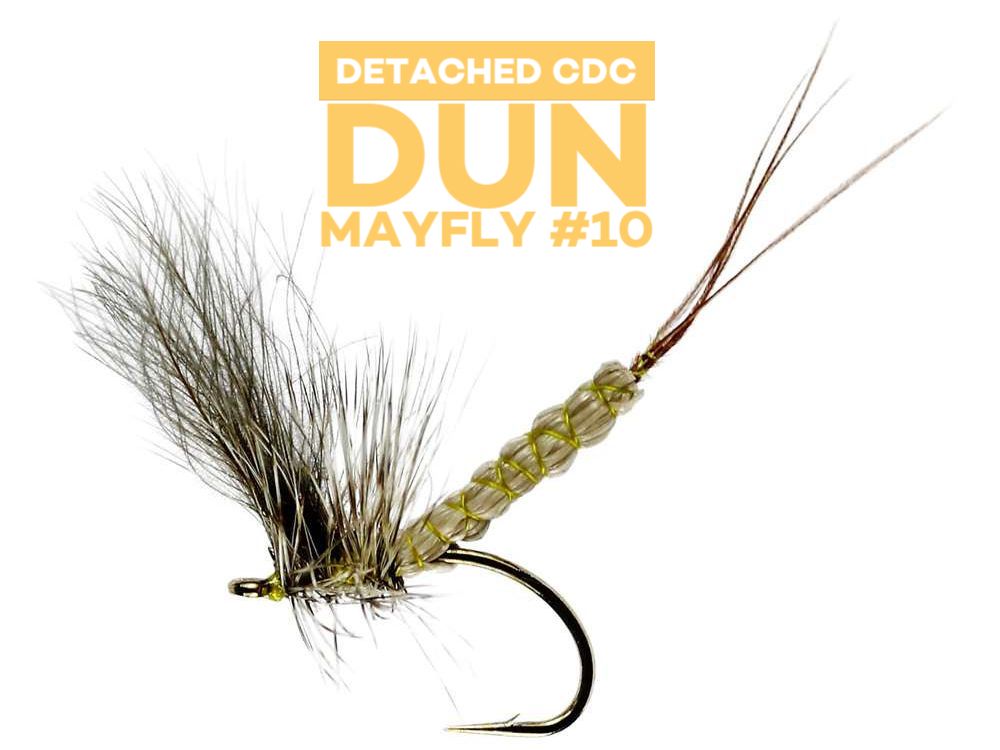 Nymphs and Emergers
Mayfly nymphs swim with a seductive motion that can attract trout from afar. And whilst we all hanker for dry fly action, using a nymph during the early part of a hatch can get you on the scoreboard quickly. That said, one of the more critical stages is when the nymphs reach the surface. Tired and weak they can take a long time to break through the film, making them extremely vulnerable to hungry trout. Often you can fish the best part of a hatch using an emerger pattern.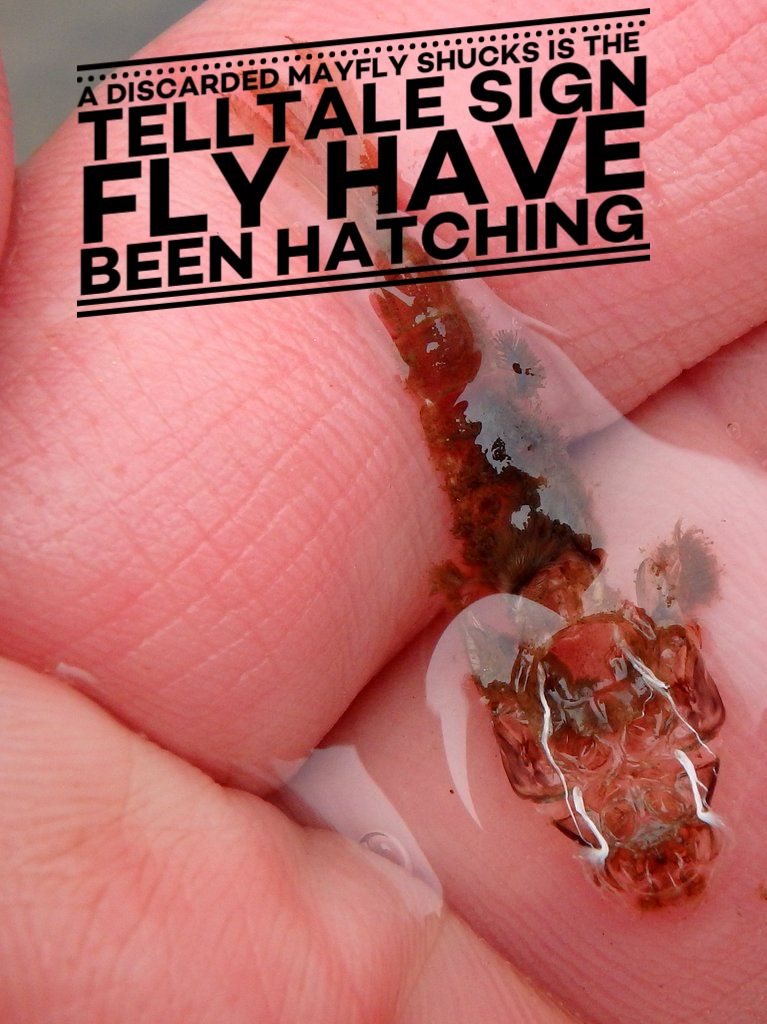 A decent floating line will give you the edge at mayfly time as hopefully there'll be lots of casting with a constant change of direction: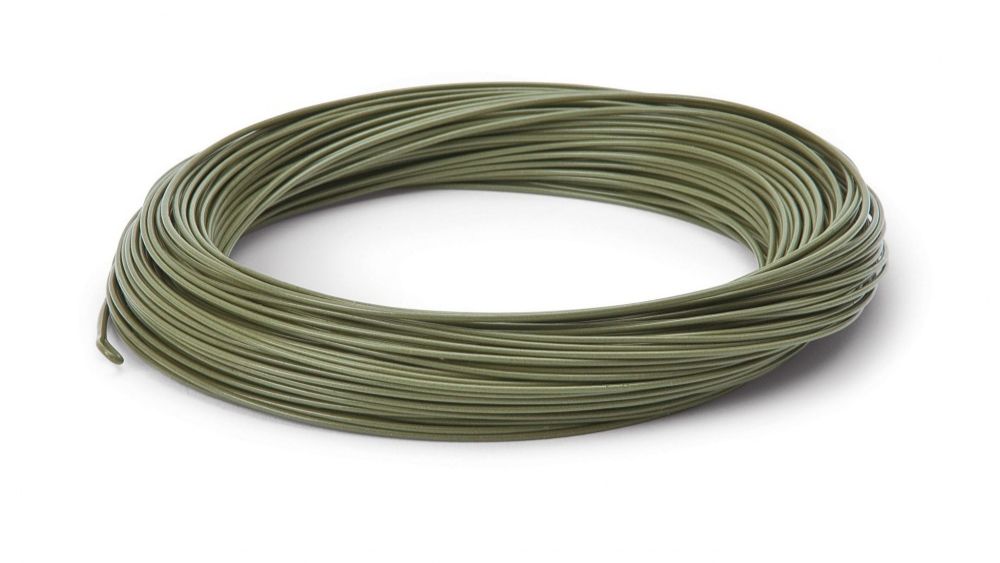 Winged Adult!
Nymphs and emergers are all well and good, but nothing compares with the seeing a trout lift to take a winged adult, or 'mayfly dun' as we tend to call them. This is often the most coveted sight in fly fishing an one that we never tire of! Of course with mayfly being so large, it takes the trout a little longer to inhale them, so the timing of our strike needs to be a little slower. So, rather than tighten the moment you see a fish rise to your fly, give it a second or two delay before striking.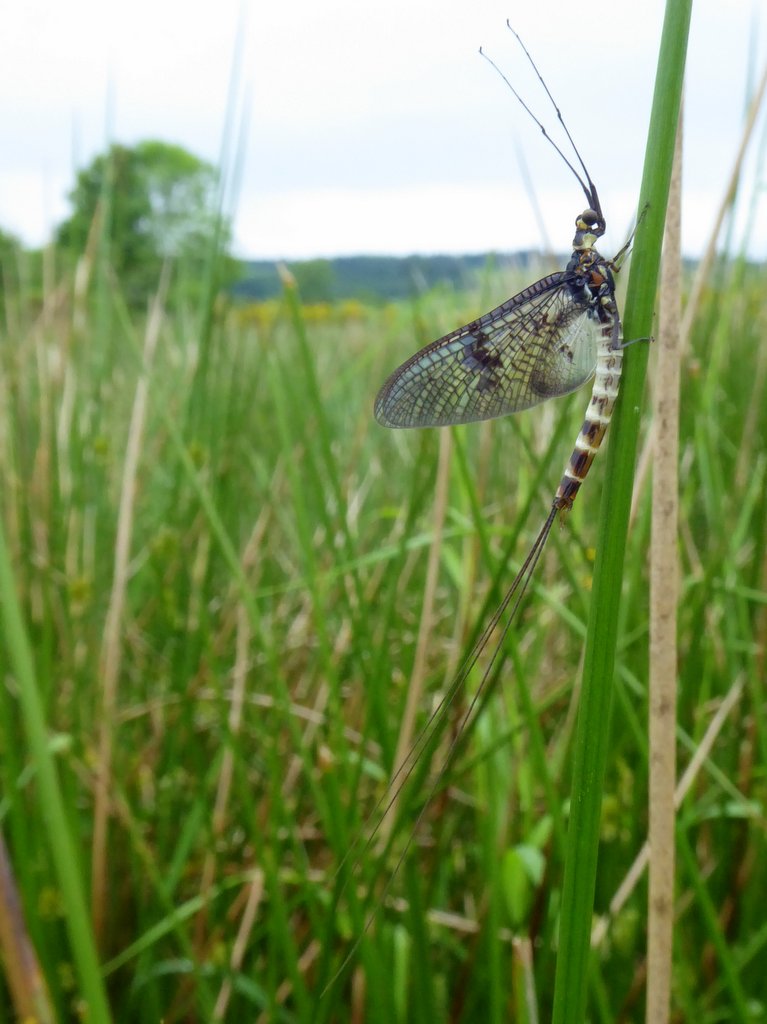 The Mayfly Demand! Spinner Time!
Not only do trout feast on mayflies, but swallows, sand martins, swifts and even black-headed gulls get in on the act be nabbing newly emerged duns from the air as they try to reach safety. Thankfully, enough duns do find shelter in the bankside foliage and here they transform into the sexually mature fly, commonly, known as 'spinners' and not to be confused with those large lumps of metal lure anglers fling at predators
Sinkant:
It's vital to degrease the final of your tippet length, so it remains less visible to fish: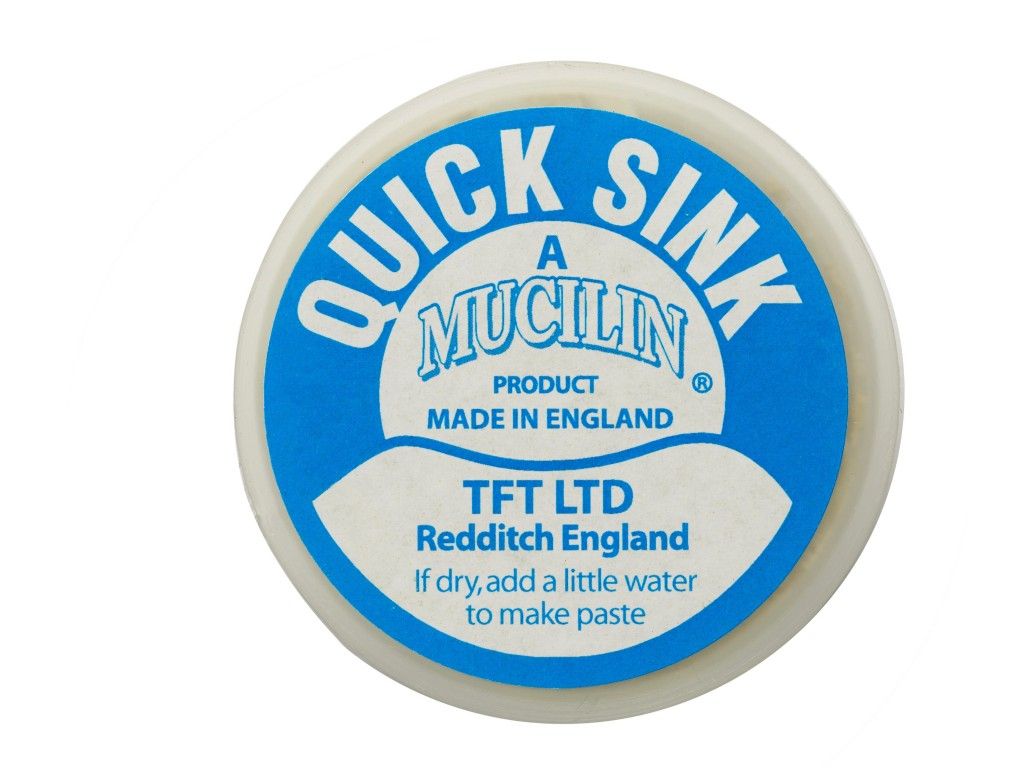 The spinners mate soon after their transformation and female mayflies return to lay their eggs at the surface. This egg laying tends to occur towards evening time and often into the dark. It's what we refer to as a spinner fall and perhaps provides us with some of the finest surface sport of the season, as following egg-laying the female mayflies perish and carpet the surface. As trout are confident their meal isn't about to disappear in a blur of wings now they know easy pickings are on the cards and will feed greedily.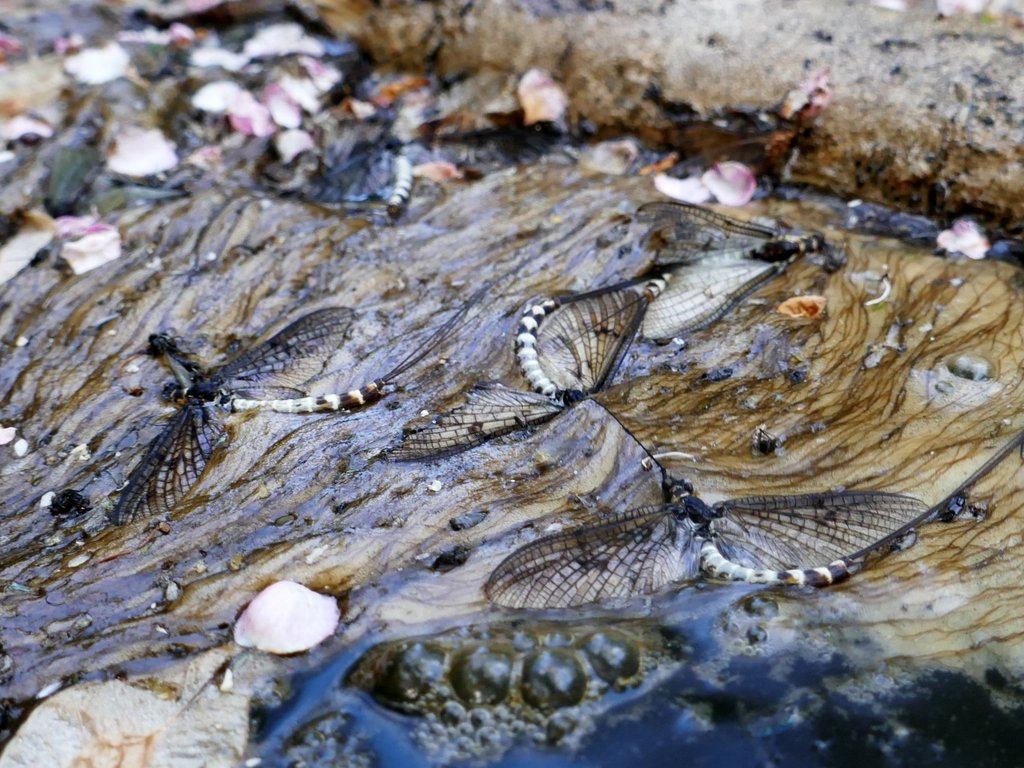 Tippet Material
It's wise to use a sturdy tippet material when casting mayfly patterns as this prevents the fly spinning, which ultimately twists the leader. Suggest using tippets of between 6-8lb