Fly Fishing Gadgets
Our Favourite Fishing Gadgets!
Its easy to get carried away getting all the fishing gadgets that are out there but we've had picked some special ones and ones that are actually useful!
Fishpond Pack It Out Piopod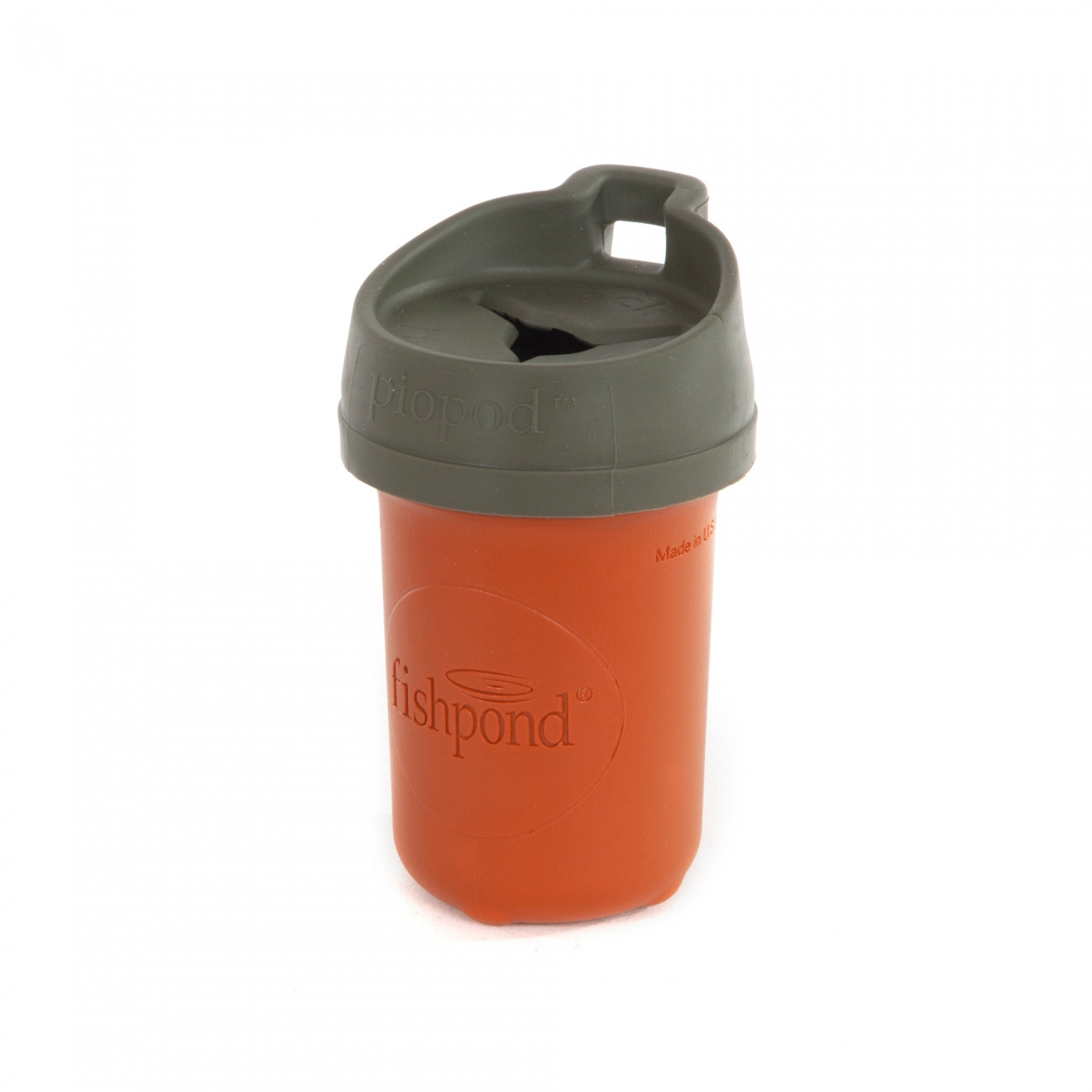 The rugged, durable and recyclable construction with a unique elastomeric cap that easily accepts paper, plastic, cigarette butts, fishing line etc. which can last in the wild for years and ruin environments.
LOON Outdoors Nip 'N' Snip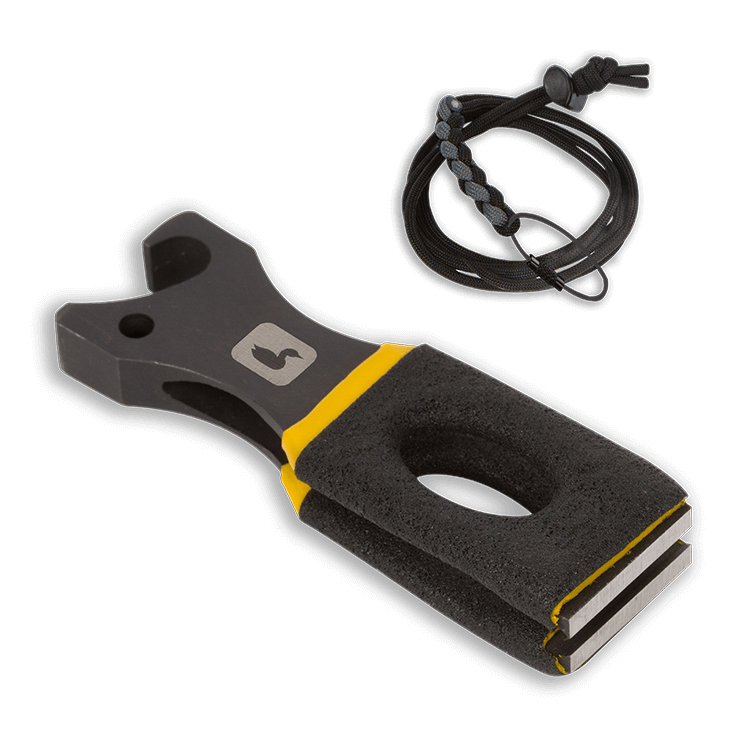 Extra-large and comfy-gripped, the newest version of the Nip & Sip is a significant step up. The new design is comfortable in hand. Allows for consistent blade alignment, and, of course, includes a bottle-opener.
Monomaster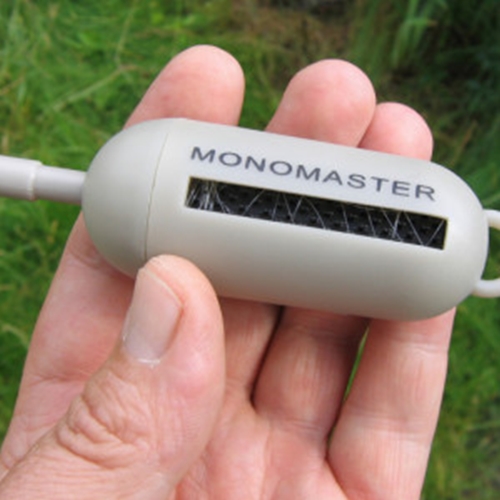 The very popular Monomaster! Keeping any stray leader/tippet stored away from entering the environment and harming wildlife. Every angler should have one of these!
No More Broken Rods!
The Stonfo Magnetic Rod Holders are ideal for them busy fishery car parks when you're setting up! or just to keep rods out of the danger of open car doors! We've all been there when the rod slides off the side of the car! Fear no more with this handy bit of kit! 2 clips per pack! Order Yours Here!
No Cold Toes With The Gulff Wader Socks!
Gulff Addict Wading Socks are made for hard all-round use. These thin high quality 4-layer dry tech wading socks represents the very best in its field and are manufactured in Finland (EU) by using Nativa™ certified merino wool. You can feel the difference.