Tie It Or Buy It! Sandys's Straggle Pheasant Tail! Free Tying Guide or Flies To Go!
Tie it or buy it time! Rely on the best from our Fly Designer Sandy Dickson!
Tie it yourself, or buy it ready to fish?
Materials & fly feature to help increase your knowledge so you tie & fish even better!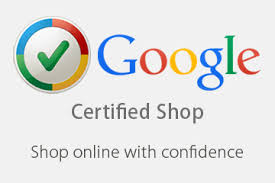 We love these materials so much we use them in the manufacture of our own flies as you can see here in one of our Sandy's Straggle Pheasant Tails - designed by the man himself Sandy Dickson of course! The Straggle Pheasant Tails are available as loose flies or as a complete collection as shown below in the collection!
The perfect 'buggy river nymph' and great for those Rainbow Trout. With its straggle string thorax Sandy Dickson has managed to take the Sawyer Pheasant Tail one step further to a more 'buggy' nymph than the original. Straggle String thorax's give the appearance of legs and its colours act as an extra attractant, the range of straggle string colours looking like a natural lighter underbody on a nymph and works well with the pheasant tail with the thorax & legs an even bigger attraction and the stunning straggle string colours acting as a hit point.
Sandy designed these flies when he started looking at Semperfli Straggle String. With it's ultra fine body it wrapped around the hook and provided the perfect base for Sandy's version of the original Sawyer Orange Spot Pheasant Tail. Sandy said pheasant tails were one of his preferred river nymphs but he had always wanted to improve on them and make them both more 'buggy', giving the appearance of legs and using colours to attract and stimulate bites.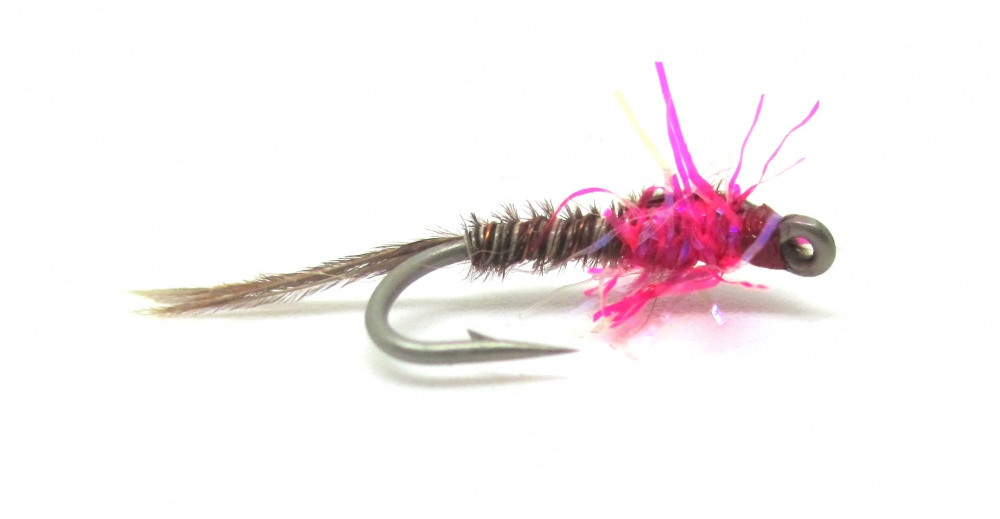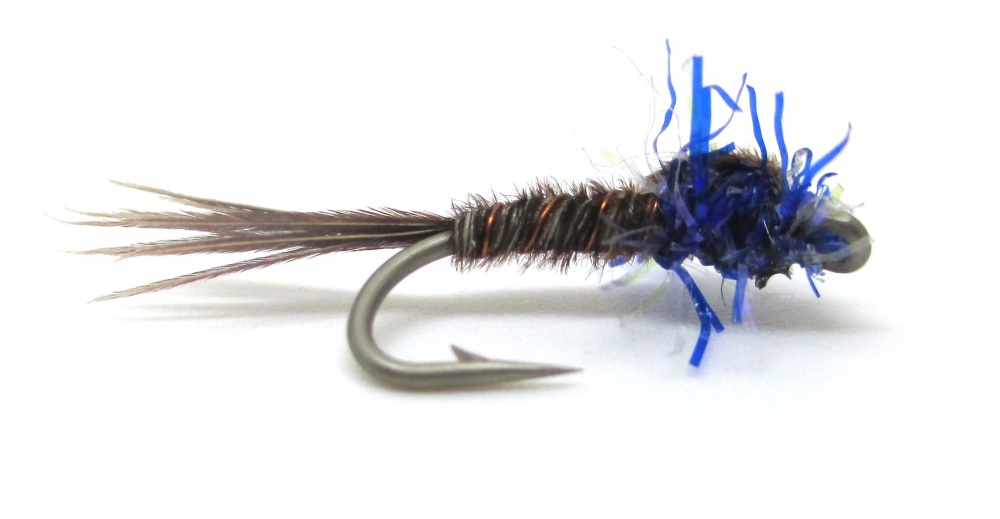 Sandy Dickson - the designer of the Straggle Pheasant Tails, the Blank Buster range, and more!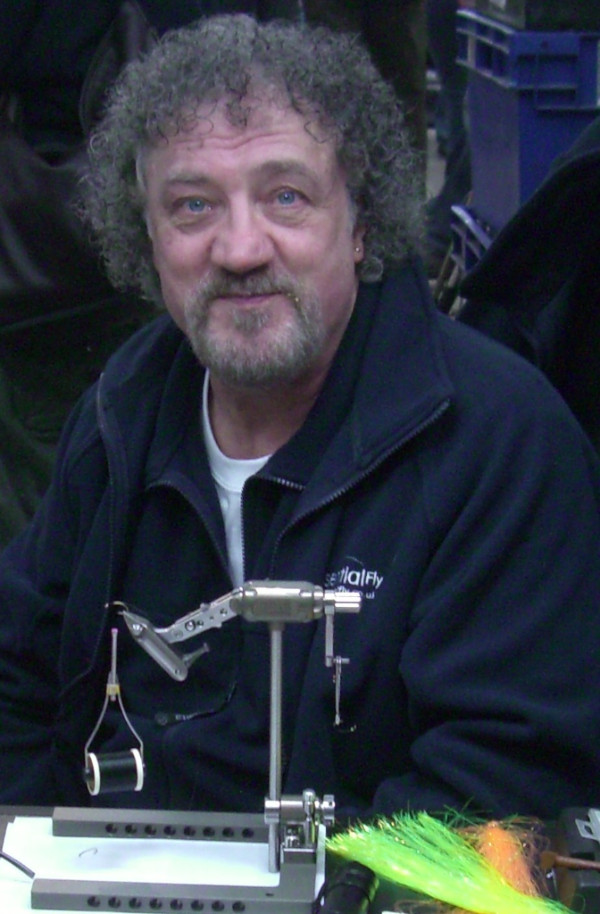 It is rare that Sandy shares his tying patterns, so this is a great opportunity to learn the pattern for this super fly - happy tying.
Free tying guide for Straggle Pheasant Tail!
If you would like to tie this super fly yourself, we have the full step by step tying guide with all the materials listed for easy access, straight in to your shopping basket! Just look under the Recommended Materials header. Plenty of tying tips are included of course.
Multi Cards

We absolutely love these Semperfli multi cards. So convenient and they offer such a selection of colour choice in one handy card. Like a book mark, maybe a little bigger, you get 10 colours in various collections! Collections include naturals, standard and steelhead in straggle string, suede chenilles, woolly bugger chenilles, crystal stretch and swiss straw!
Straggle String is available in spools or multi cards in a great range of colours! it is now also recommended as a peacock substitute, now that peacock is CITES Registered.