Wet Flies
16 March 2023 | Phillippa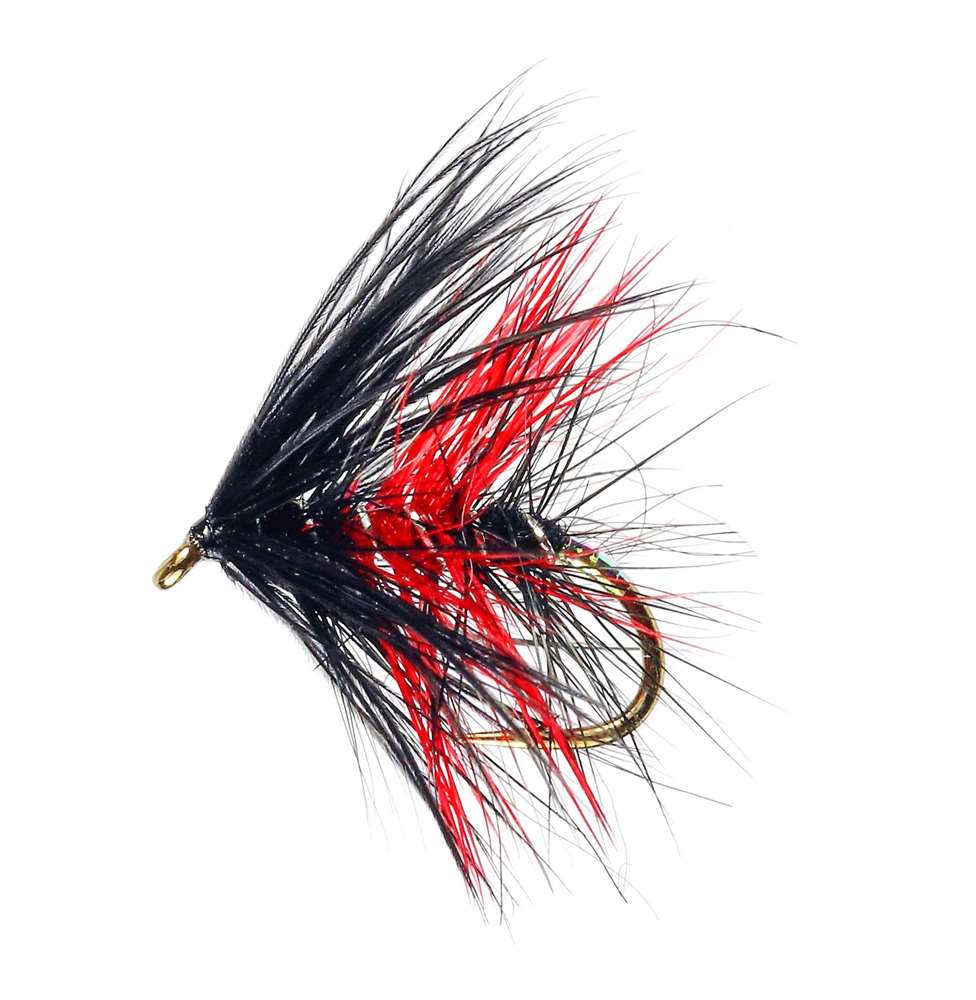 Paul Procter Answers Your Questions! We talk all things wet flies and what flies work best to catch you fish! Be ready for some wet fly fishing this season!
Question -
"I have only fished a single wet fly before, but having fished for a year, now I feel ready to try a team of flies. What would you suggest as droppers and point flies for a two or three fly set-ups suitable for wet fly fishing in spring?"
Paul Procter Answers
Starting your fly fishing journey using a single fly is never a bad idea has it helps build confidence before progressing to set-ups that include two or three flies. As you're no doubt aware, traditional wet fly tactics (loch style fishing) involves using three flies. Generally speaking, these flies are positioned some 3ft apart with a short tapered section of 3ft to provide turnover (overall length leader of 12ft). Referred to as a "team" the flies work together, hopefully attracting trout to one of the patterns and ultimately if the fish doesn't seize this particular fly, it may grab one of the others.
Top Dropper Flies
Bushy palmered flies like Bumbles, Bibio and the ever popular Zulu make perfect top dropper patterns. Not only do these take a good percentage of trout, their disturbance attracts fish to the other flies too. Hackled wets like Doobry Hackled Wet #12 are designed to be fished subsurface. Perfect for catching Rainbow Trout and Brown Trout.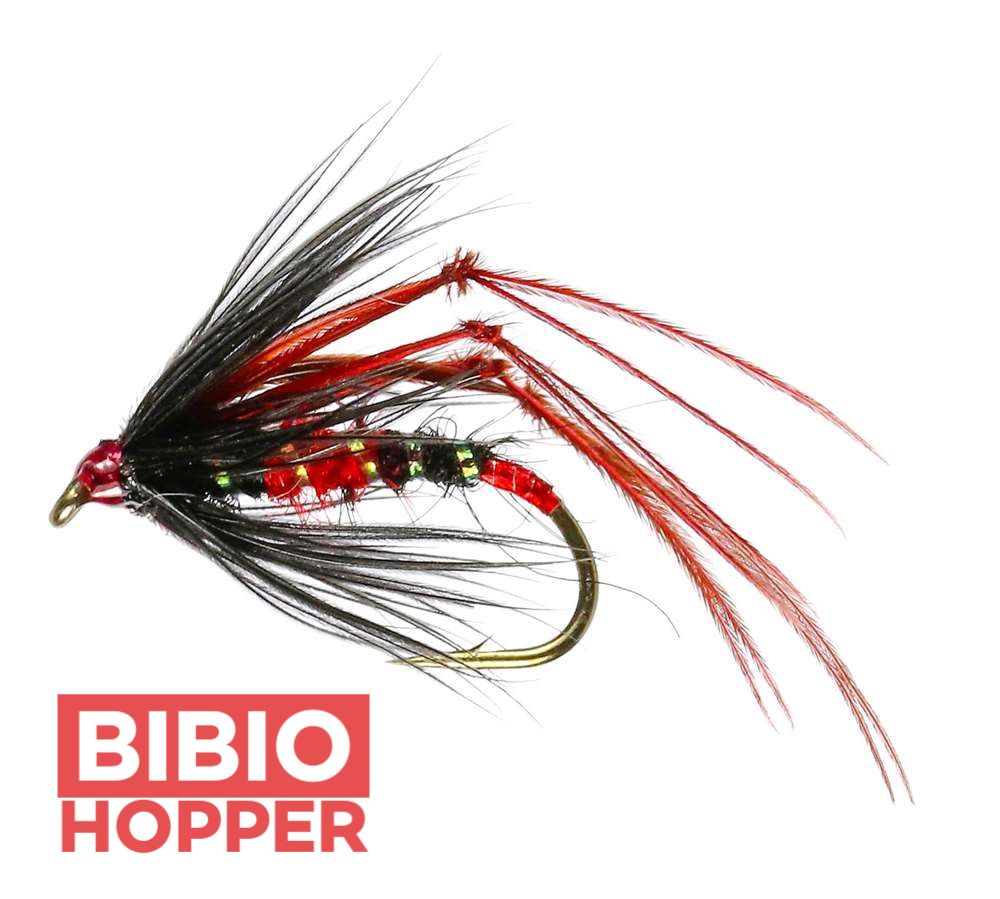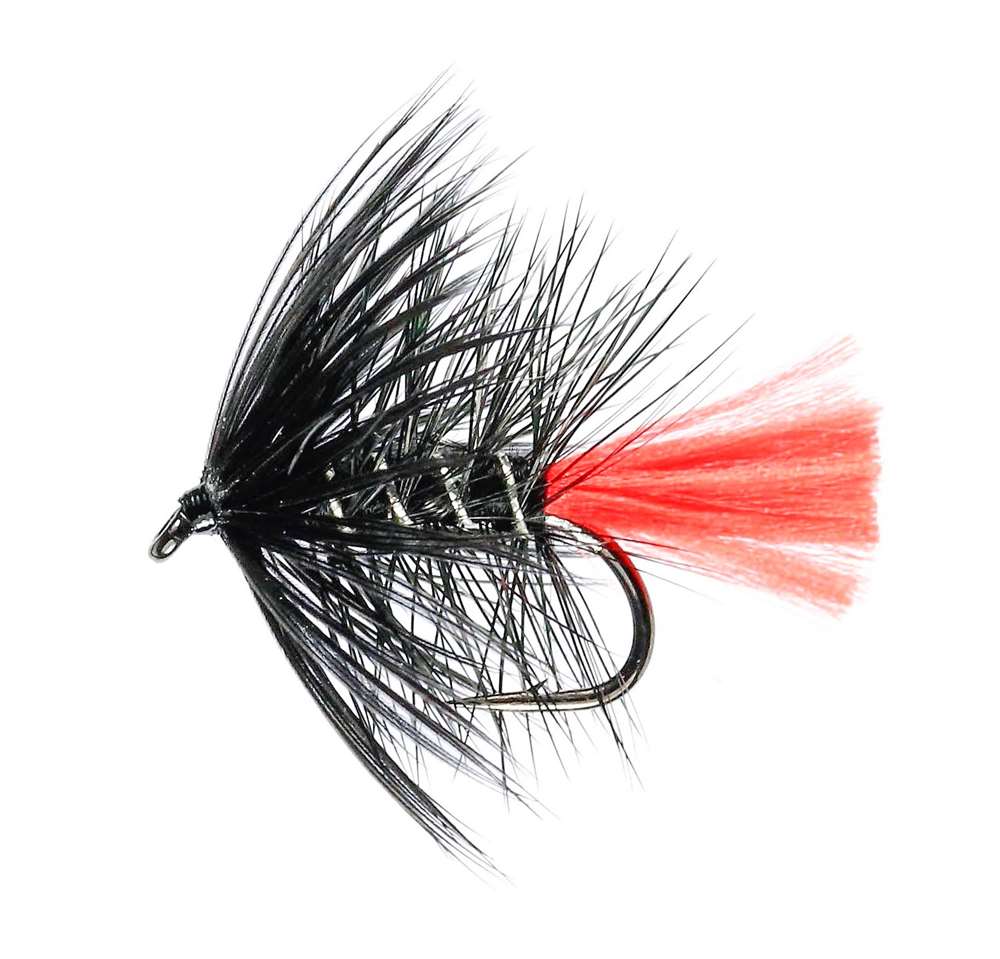 Middle Droppers
Middle droppers have always been a conundrum though slender flies dressed with uniformed hackles like Pennells and Dabblers have always served me well. Although winged flies (Invicta or Grouse & Claret) are standard here, just be mindful that their wings can sometimes act like a vane, causing the fly to spin and ultimately tangle your dropper leg.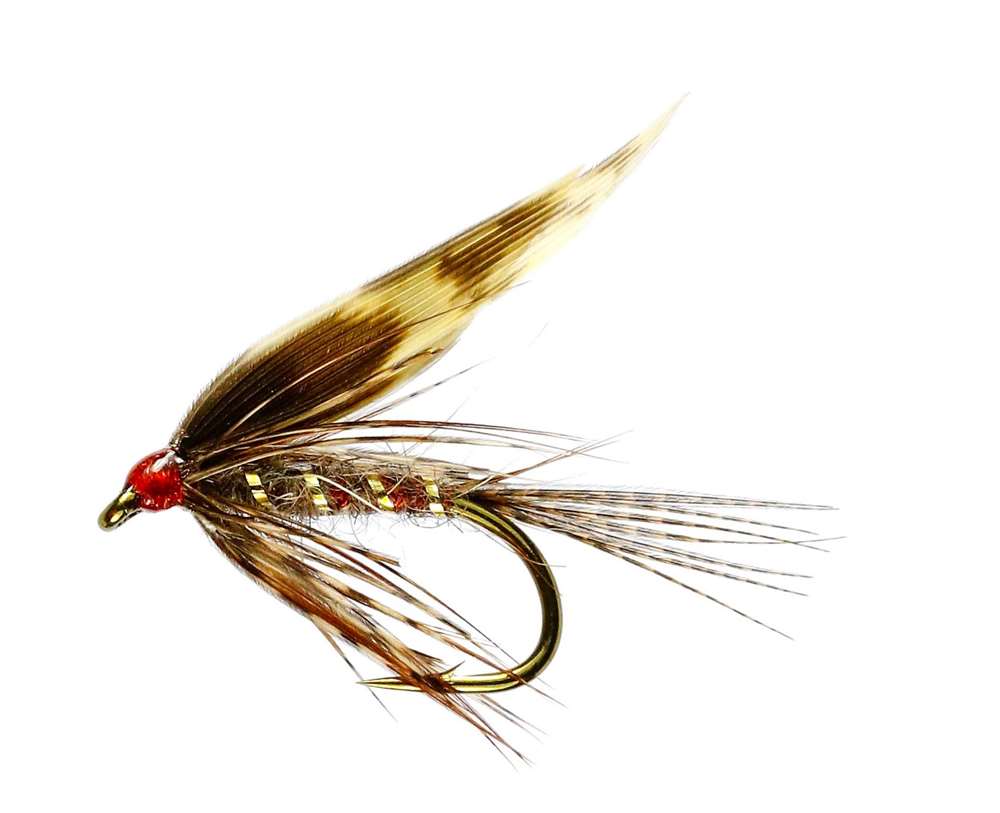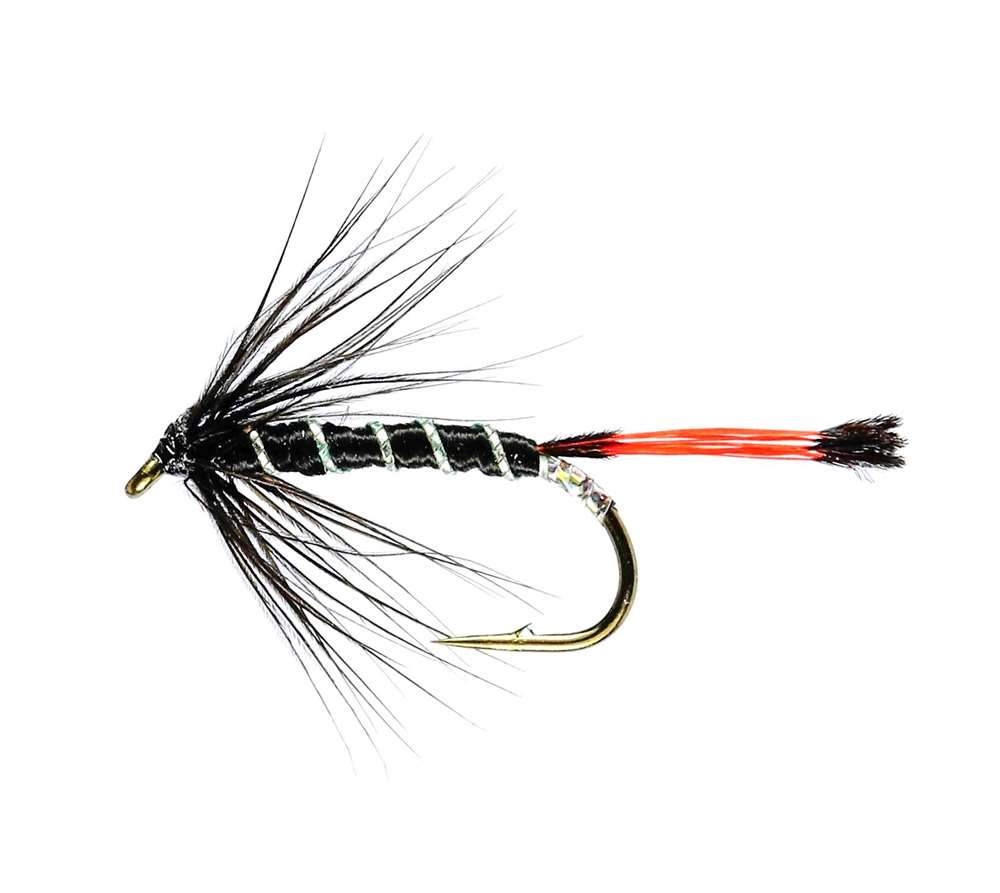 Point Flies
As for an early season point fly something containing a little weight helps get the leader down that bit deeper. Granted they can't be classed as 'traditional' flies but bead head nymphs used as point flies have become a firm favourite for a number of years now.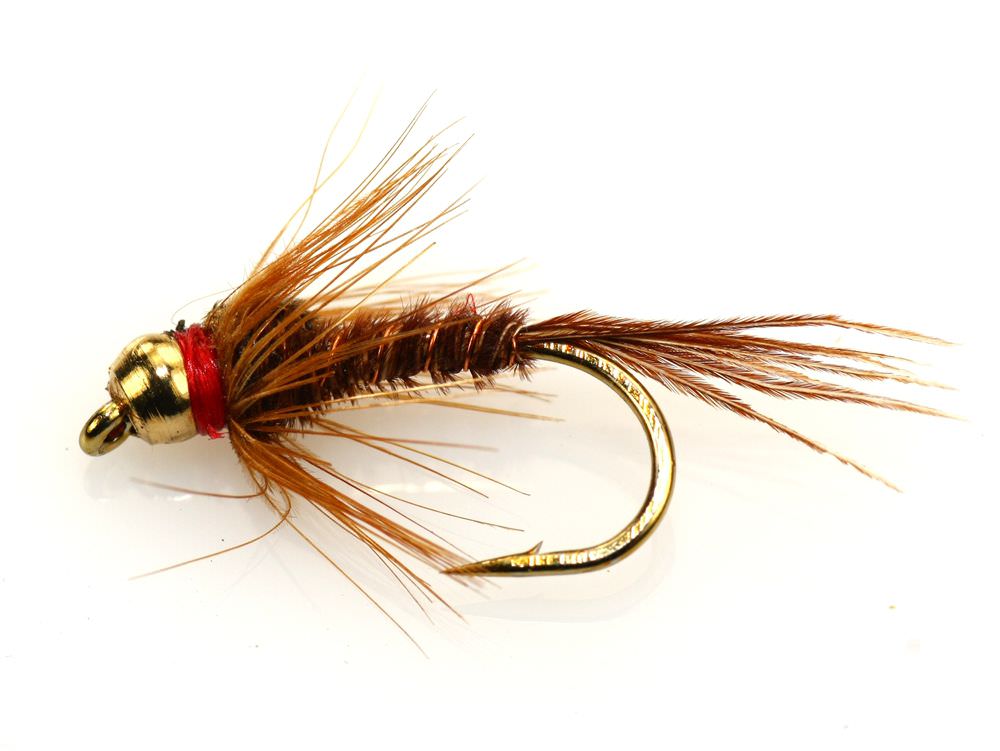 Top Tip: Although we're using wet fly tactics here, think about dousing your top dropper with liquid floatant, so it sits up to create more of a disturbance in a wave. You won't go far wrong with liquid mucilin!
Paul Procter's Top Wet Fly Teams!
Here's a handful of recommended teams that will stand you in good stead during March and April. I've listed them as teams or two, or three flies.
Paul's top tip - I'd strongly advise that you step up from one fly to two flies for a while, before graduating to a team of three. Equally, if you're battling a headwind, a two fly set-up will be easier to manage than a team of three.
Early season team of two:
Top Dropper: Zulu/Bibio/Doobry/Olive Bumble
Point Fly: Bead Head Hare's Ear/Bead Head PTN/Stickfly/Black copper John.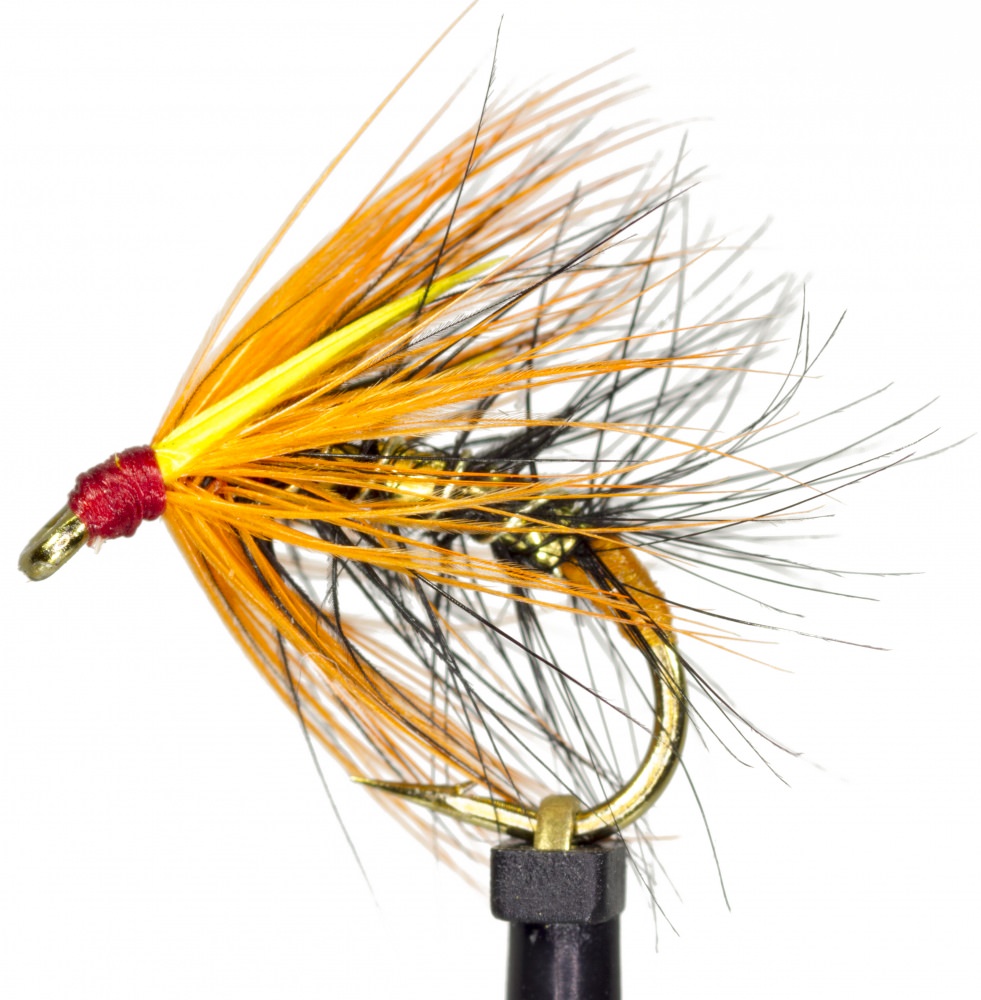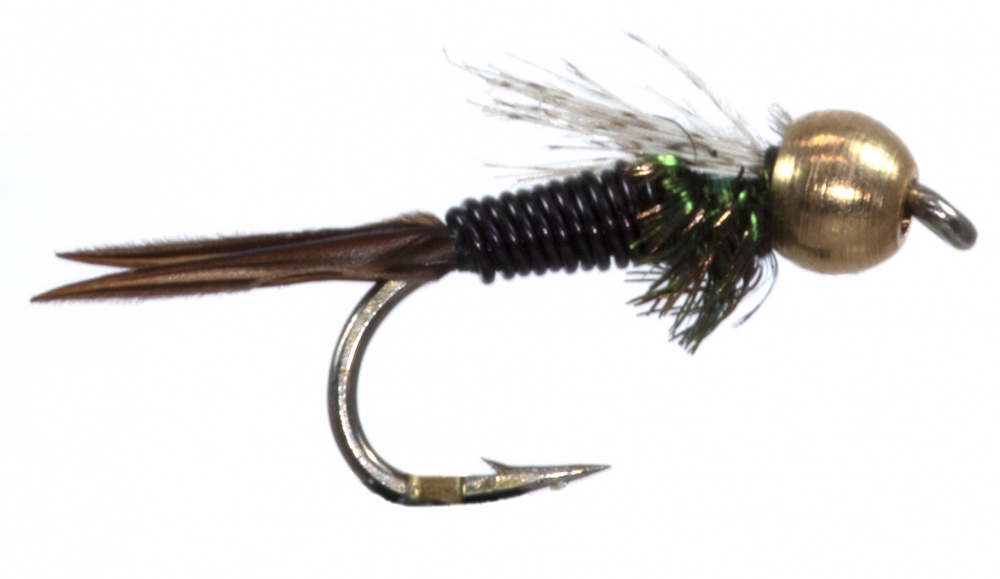 Early season team of three:
Bushy Top Dropper: Zulu/Bibio/Doobry/Olive Bumble
Middle Dropper: March Brown, Blae & Black, Mallard & Claret, Black Pennell
Point Fly: Bead Head Hare's Ear/Bead Head PTN/Stickfly/Black copper John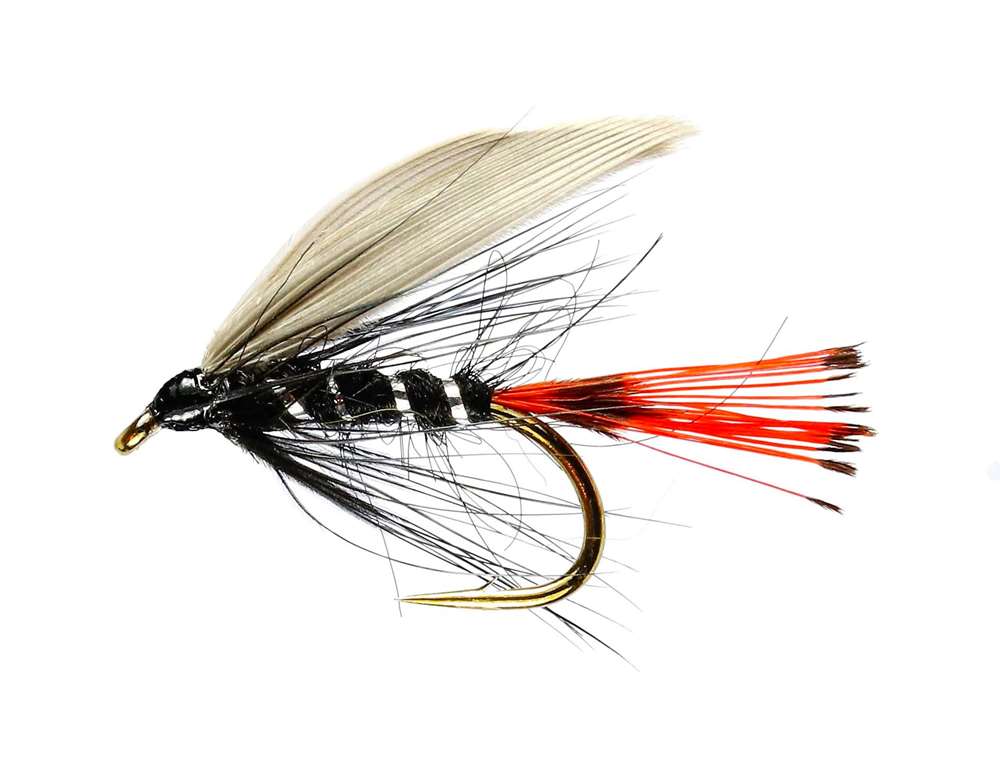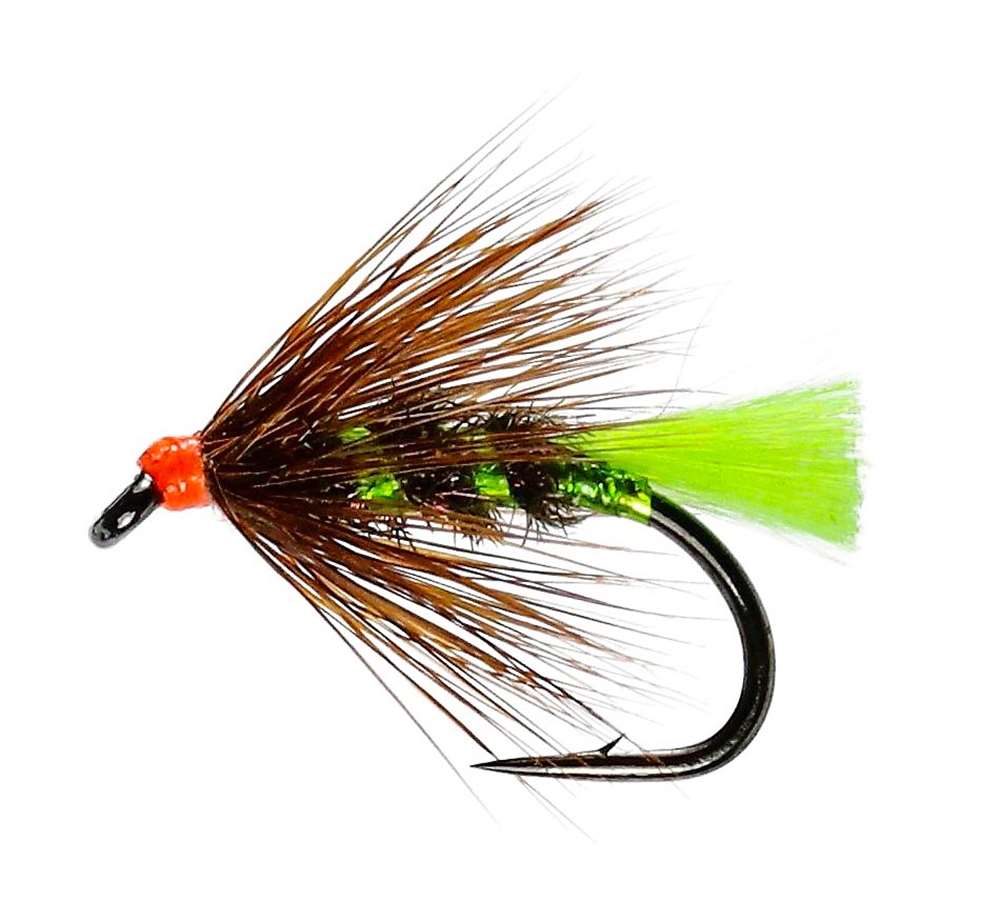 Finally, a word on the prevailing weather in relation to fly size. Breezy conditions are often considered better for loch style fishing. Why? Well, wild brown trout survive on their wits and are nervous at the best of times. In calm weather, fish detect our presence sooner and spook easily. Conversely, rough conditions mask our approach and intentions. My advice then is to look for the more exposed shores where rewarding sport is often experienced even in a raging gale. Now, it's as well to adhere to that old