Tying Help and Advice
We are often asked about how to start out with fly tying and what is needed. We have put together the following links to our blog posts about relevant topics to help you get stuck into fly tying.
Materials:
Natural:
Synthetic:
Tools
Fly Tying Techniques
Basic Fly Tying Techniques for a Fly Tyer to Master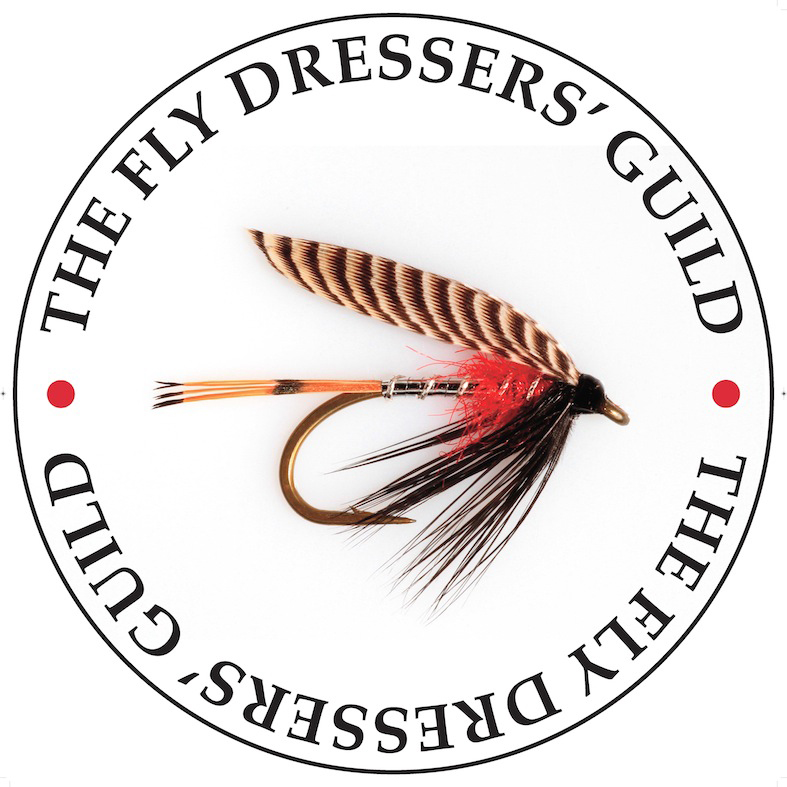 The Fly Dressers Guild have branches all around the country, it is well worth joining to be with like minded people who can offer you help and advise. They also have plenty of presentations and tying demos that you will find interesting.
Click the logo above to be directed to their website!