Where's my order?
When will my order be delivered?
We have a live stock management system which shows what is physically in stock at The Essential Fly at any one time. When the product advises 'We order from manufacturer for you' we need to order this from the manfuacturer or distributor, which will add a couple of days onto the ability to dispatch your order.
All orders are processed Monday to Friday 9-5 GMT. Orders are dispatched as quickly as possible within operating hours, and every order dispatched is sent a automated email notificatin to advise the order has been shipped (please check your junk mail inbox if you have not received one).
Can I add to my order?
Due to the systems we have in palce once a order has been placed we are unable to amend it. However we are able to place additional orders and link them up behind the scences. This may add a delay to shipping of your order depending on the product (if it needs to be ordered from the manufacturer / distributor).
I have only received part of my order. When will the rest be delivered?
We will ship all products as quickly as possible, and if for some reason there are items out of stock then we will endeavour to ship them as soon as the products arrive in stock. Where possible we will obtain a estimated date from the manufacturer / distributor, however this is not always possible depending on the manufacturers information. When possible we will always provide a updated estimated delivery timescale, however this is subject to manufacturing or courier delays.
My order has been shipped, how do I know which courier it has been sent with?
Unless otherwise stated on your email dispatch confirmation your order has been sent via Royal Mail who collect from us daily at 3pm. Orders are only able to be tracked once they have been collected by the courier and scanned at the depot.

Domestic - We use Royal Mail first class proof of delivery only service as standard. The tracking number on the automated email will not work on the Royal Mail Track & Trace site as this will only update when delivery has been attempted.
International - We use Royal Mail to ship internationally as standard where possible this is a fully tracked service, there are some countires that do not offer this service and proof of delivery only is available.
We do use other couriers which are identified below, your email dispatch confirmation will identify which courier has been used to ship your order.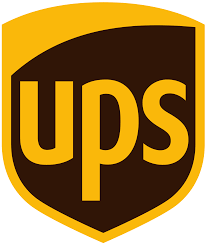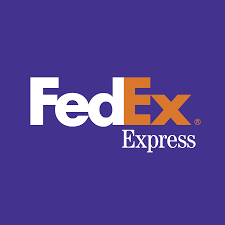 Click the Company logo to track your order on their site.
Please note: We are unable to influence deliveries once they have left our premisis.