Monday, 23 January 2017 | Andy
Thursday, 12 January 2017 | Admin
Sunday, 4 September 2016 | Simon
Materials, instruction, background - we present to you, the Inferno Bug.
Thursday, 1 September 2016 | Simon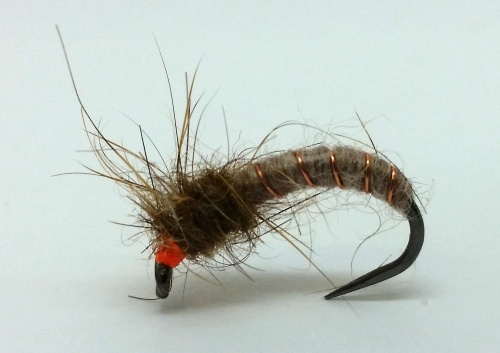 As part of our tie or buy it service here is a great fly for you to try!
Wednesday, 28 October 2015 | Andy
What are the ideal proportions when you are tying nymph fly patterns? Check our guide below to see the ideal guide to a nymph fly pattern.