Tuesday, 23 August 2016 | Simon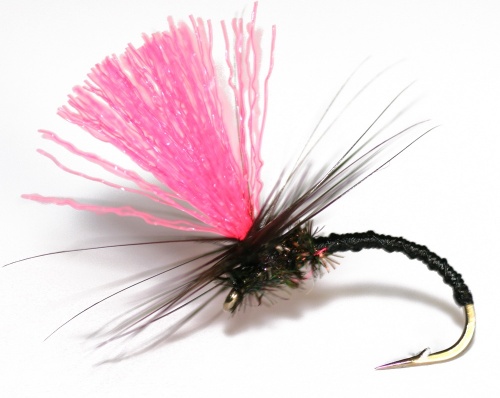 Today's blog post discusses Black Magic Dry Flies, Salmon Hair Wing Flies, and Semperfli's Micro Glint which is great for buzzers.
Friday, 17 October 2014 | Admin
Is there just one species of salmon? When we speak of "salmon" we are referring to either Atlantic salmon or Pacific salmon. There is only one species of Atlantic salmon: Salmo salar. There are six species of Pacific salmon: pink (Oncorhynchus gorbuscha), chum (O.keta), chinook (O.tschawytscha), coho (O.kisutch), sockeye (O.nerka) and Masou (O.masou).
Sunday, 7 September 2014 | Admin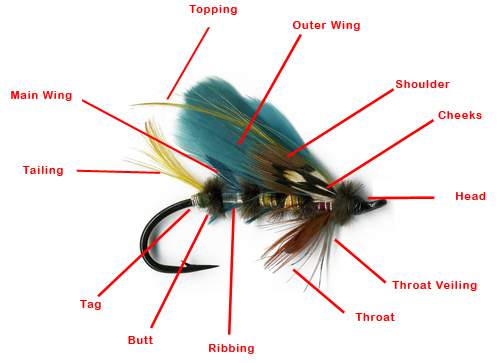 Friday, 19 July 2013 | Andy

At The Essential Fly we regularly get asked for advice on what rods should you take for that special salmon fishing trip, the answer of course varies depending on the river, water conditions and salmon flies used. For example if you are on a wide spate river casting large tube flies then you need a heavy fly line and you would be better so start with the basics the bigger the water the longer the fly rod!
Saturday, 26 May 2012 | Admin