Please click Google +1 Button


Join The Essential Fly Mailing List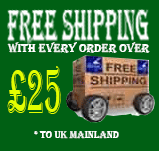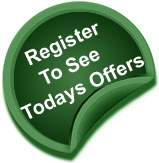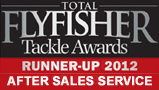 Latest News
Friday, 14/11/2014
Game fish are fish pursued for sport by recreational fly fishermen. They can be freshwater or saltwater fish. Game fish can be eaten after being caught, though increasingly anglers practice catch and release to improve fish populations. Some game fish are also targeted commercially, particularly salmon. Typically freshwater Game Fish in the UK are classed as fish that have adipose fins which is a small rayless, dorsal fin present in certain fishes, particularly members of the salmonid family of fishes but also Grayling.
Wednesday, 12/11/2014
Saltwater Fly Fishing Flies & Tackle including tackle and how to fish saltwater flies
Tuesday, 11/11/2014
A glossary of all the terms to describe fly rods from Action to Damping and rod windings, all in simple terms.
Tuesday, 11/11/2014
We have seen a tremendous growth in Pike Fly Fishing due to the tremendous aggression of the Pike. Fished with large pike flies which are called Pike Deceivers and heavy pike fly rods to stop the runs of the tremendous Pike. This is a growing area for the fly fisherman. The pike is known for a deserved reputation for being the most terrible predator in our lakes, lochs and rivers. Though, at the same time as they may be certainly a exceedingly developed as well as able hunter, pike are tremendously delicate fish which have to be handled with care plus respect.