Please click Google +1 Button


Join The Essential Fly Mailing List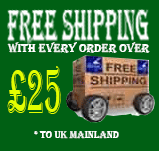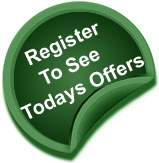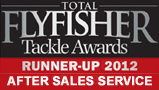 Latest News
Friday, 31/10/2014
Friday, 17/10/2014
Is there just one species of salmon? When we speak of "salmon" we are referring to either Atlantic salmon or Pacific salmon. There is only one species of Atlantic salmon: Salmo salar. There are six species of Pacific salmon: pink (Oncorhynchus gorbuscha), chum (O.keta), chinook (O.tschawytscha), coho (O.kisutch), sockeye (O.nerka) and Masou (O.masou).
Thursday, 16/10/2014
There are lots of types of patterns including tube flies, shrimps, hairwings, snakes. Each fly type has its own benefit for example a salmon tube fly can have much more weight if a copper or brass tubes are used or lighter if nylon tubes are used. Hairwings give lots of movement triggering attacks where a irish shrimp fly pattern looks like natural shrimp food for salmon. We sell a vast range of quality flies for salmon for any venue you wish to fish at.
Wednesday, 08/10/2014