Wychwood Flow Reel
9 January 2023 | Phillippa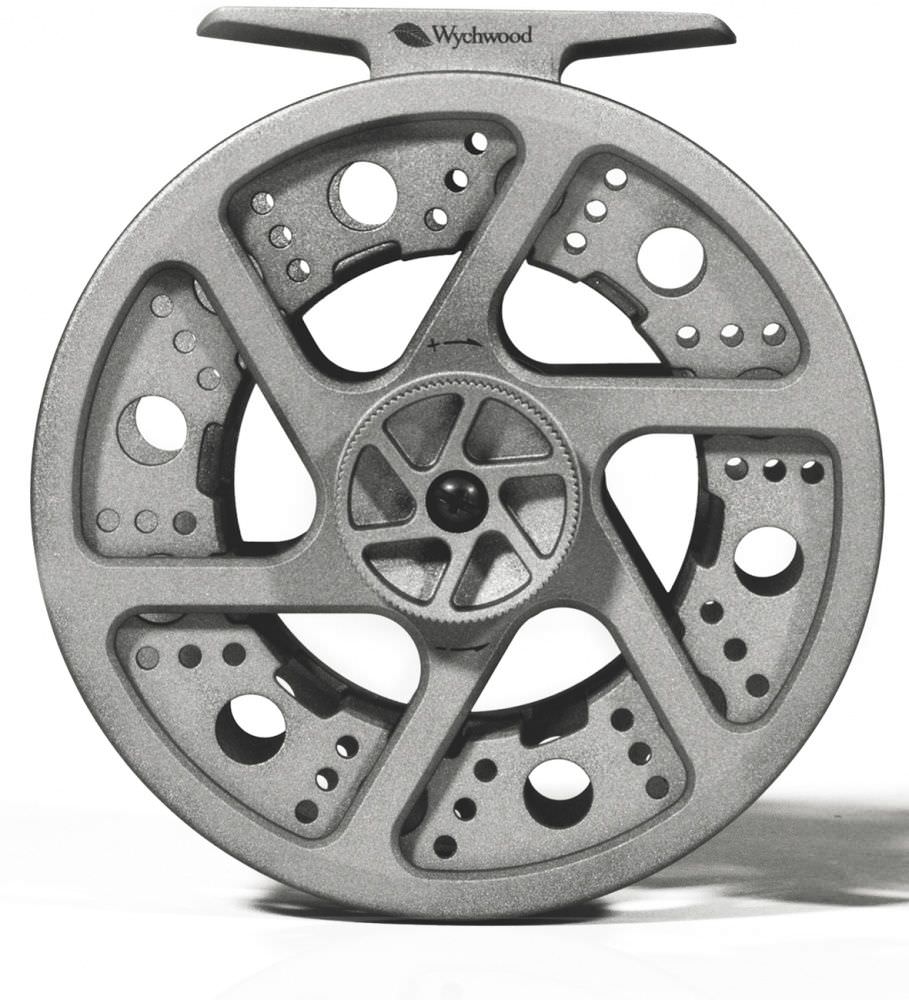 We take a closer look at the Wychwood Flow Reel and look at the features and benefits it offers!
Click video to unmute and listen to the Wychwood Flow Fly Reel Review
These reels are available in two sizes #5/6 and #7/8 with two colour options, Platinum or Titanium.
Wychwood Flow Fly Reel Features
Full aluminium fly reel Unique in-house registered design
Perfectly balanced symmetrical design Super smooth operation
Semi-sealed Rulon drag
Extremely lightweight: #5/6: 158g #7/8:
166g Economic spool options
This reel is a great option for stillwater anglers who are new to the sport or looking for a reel that's not going to break the bank! We sell lots of these fly reels for stillwater anglers because the Wychwood Flow Fly Fishing Reel is tremendous value for an entry level fly rod. Not cheap plastic this is a metal reel with decent drag.
Our video shows how and where you can swap direction of spooling so it can be used left or right handed. With low cost additional spare spools this makes the Flow fly reel a capable entry level fly fishing reel.