Semperfli Yorkshire Grub Hooks Released
Tuesday, 27 December 2011 | Admin
Semperfli Swimming Nymph Hooks Released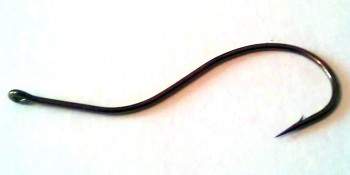 We tie flies using pretty standard nymph hooks, however one look at the real nymphs in action shows that they are highly mobile and their shapes are not always straight like the traditional nymph and grub hooks we use. This is why the Swimming Nymph hooks and the Yorkshire Grub hooks have been developed, to help you imitate nature and some of the real invertebrates that are in our waters. Try these for bloodworm imitations when fishing on the bottom of lakes and reservoirs or for Rhyacophilla when fishing for trout & grayling on wild, natural rivers.
For a stunning Rhyacophilla simply use Semperfli Straggle String SF7250FL which is that stunning apple green colour of the Rhyac and hold tight!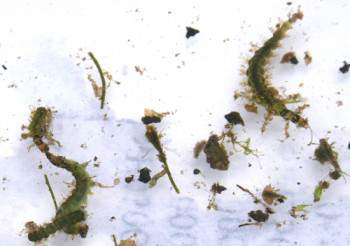 The Swimming Nymph hook allows you to tie more natural flies with deadly results.