Hatch Charts For UK Rivers & Stillwaters
The Essential Fly Hatch Charts For Rivers & Stillwaters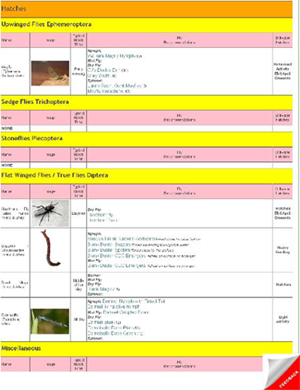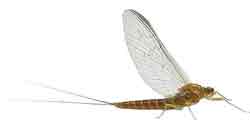 Every month we publish details hatch charts to help you understand what is expected to hatch on rivers and stillwaters and what flies to use to mimic them. With this valuable information we hope that you will be even better prepared for that fly fishing trip.
These hatch charts have taken lots of time to put together so are accessible only by customers who have purchased from The Essential Fly recently. We have customers raving about the value of the information contained in these hatch charts.
Each month the new password for that months hatch chart is sent by email to registered customers only.