Monday, 26 June 2017 | Admin
Friday, 9 June 2017 | Admin
As Hans said on his Facebook page "Now the peacock bird get on the red list of endangered species Straggle String suddenly becomes indispensable as synthetic substitute. It is an awesome material. Here replacing natural peacock herl for synthetic and the results are amazing."
Monday, 13 March 2017 | Admin
Thursday, 22 September 2016 | Admin
Free tying guide!
1 Comment
Monday, 19 September 2016 |
Admin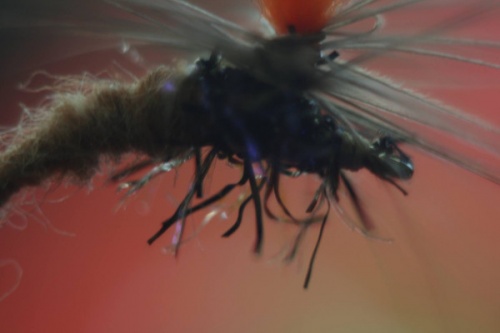 Hans Van Klinken, Barbless Mohicans, & Straggle String
Sunday, 4 September 2016 | Admin
Materials, instruction, background - we present to you, the Inferno Bug.
1 Comment
Tuesday, 23 August 2016 |
Andy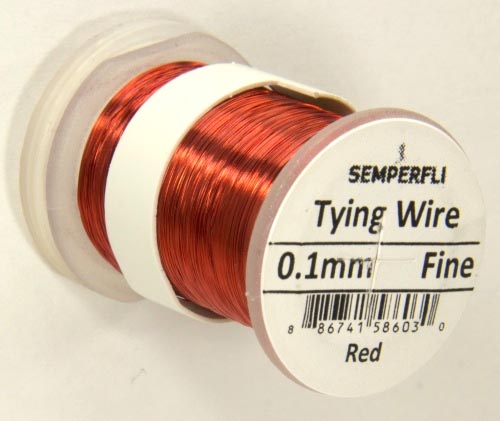 Wires have have 3 primary uses in fly tying as:
bodies in flies like the Copper John
to add weight to a fly to help it sink or
as ribbing on both dry flies and lures, nymphs and streamers.
Wires come in different guages or sizes 0.1mm, 0.2mm and 0.3mm the most common in fly tying and in a range of colours.
Wednesday, 28 October 2015 | Admin
Celebrity adventurer Ben Fogle has praised the skills of all those who spend their time in the water with their fly fishing rods after he attempted to learn the art for his new television show.
Tuesday, 20 October 2015 | Admin
Family Friendly Fishing Platforms Installed
Wednesday, 2 September 2015 | Admin
Wednesday, 2 September 2015 | Admin
Sunday, 30 August 2015 | Admin
Sunday, 30 August 2015 | Admin
Tuesday, 25 August 2015 | Admin
Monday, 24 August 2015 | Admin
Sunday, 23 August 2015 | Admin
Wednesday, 12 August 2015 | Admin
Sunday, 12 July 2015 | Admin
Sunday, 12 July 2015 | Admin
Saturday, 11 July 2015 | Admin