Fly fishing in Bulgaria: 2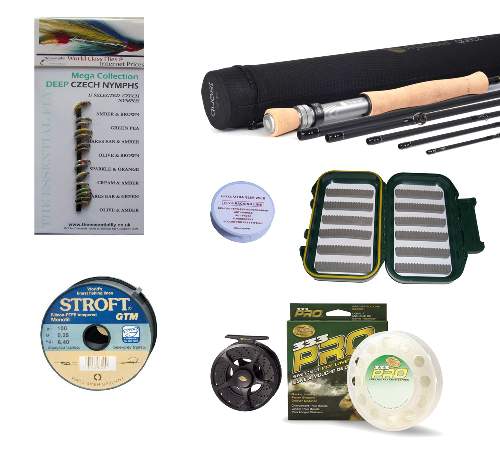 In this second instalment on fly fishing in Bulgaria we focus on middle-sized rivers. The river Vucha is probably one of the country's largest trout rivers, but its level declines dramatically during the hot summer. Sadly, though, this beautiful river is set to disappear because it is going to end up at the bottom of the biggest dam on the Balkan Peninsula.
Bulgaria's rivers flow into the Black and Aegean seas. The middle-sized ones are rather few in number. Their sources are in the Pirin, Rila, Rhodopi, Vitosha and Balkan mountains. One of the longest rivers, at 368 kilometres, is the Iskar, which springs from Vitosha mountain. Brown trout inhabits most of its feeders and upper current. Another river quite good for fly fishing is the 290 km long Struma. The population of brown trout in these beautiful waters has increased rapidly in recent years and today it is one of the most attractive fishing spots in Bulgaria. You can also catch rainbow trout in the Struma, but they are fewer in number than the brownies.
All in all the fly fishing can be excellent, but if that's not enough there is the truly stunning and varied landscapes of the country to think about if you're considering the trip.