Fly Fishing Argentina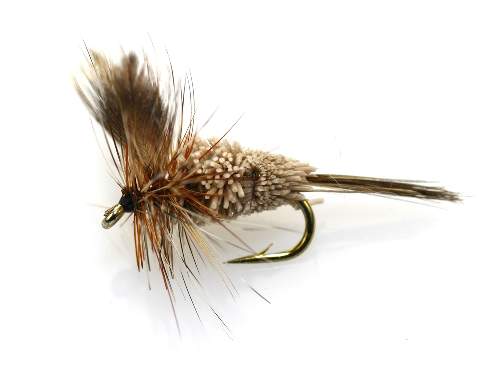 While the name Rio Grande may evoke a John Wayne film, but in terms of fly fishing it is actually one of Argentina's most prolific and beautiful trout streams. This large river containing a lot of flat water – perfect for rising fish! – as well as riffles and deep pools. These options all give you a chance to try out your skills and different techniques, all of which give you the chance to catch goodly numbers of fish on dry flies. It is certainly one of the best terrestrial fishing rivers in Patagonia. At one area, Trevelin, which lies fifteen minutes from the upper reaches of the river, the fishing conditions are really varied. Plus the he average fish is 16 to 20 inches and it is not uncommon when fishing from a boat for a single angler to catch 20 fish in a day.
Another excellent spot is Arroyo Pescado, which is widely regarded as one of the best spring creeks in the world. Situated about thirty minutes east of Esquel in the Patagonian steppe, it flows about five miles before joining the Rio Gualjaina (which in turn joins the Chubut). You can fish the Arroyo 1 January to 1 May, a timeframe strictly enforced by local regulations. Expect daily hatches and rising fish according to the conditions. The water is crystal clear and shallow in the main, so the fish can be as selective as they would be on any spring creek. By far the best way to enjoy fly fishing here is by sight fishing.