2014 Best Brook, Stream & River Dry Fly Patterns
Of course it really depends on which flies are hatching as to the most successful flies, however over the year there have been patterns that we have found to be highly successful dry flies. We always try and match the hatch and use our hatch charts to plan our trips accordingly.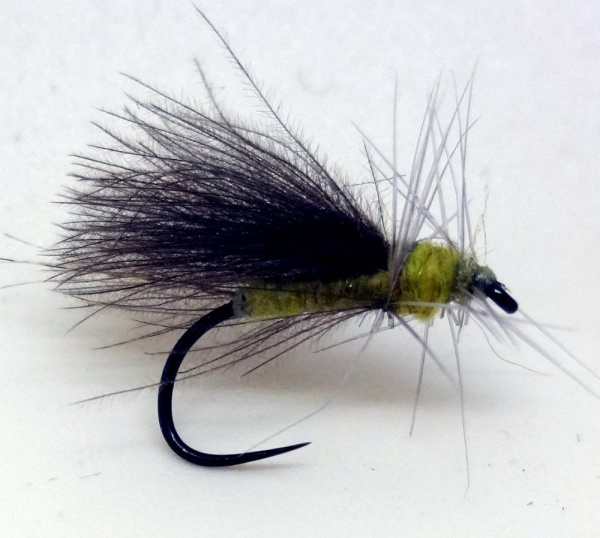 Best 2014 Best Brook, Stream & River Dry Fly Patterns - Barbless Upwing Olive CDC
With our most productive dry flies this year we have a few considerations. Yes the trout went mad for mayfly in duffers fortnight, however, over the year we have caught far more trout on our Blue Winged Olive pattern, probably as this hatched more than any other fly. We were highly successful with the balloon caddis, particularly suspending small single size 18 and 20 nymphs below as a hunting pattern through the riffles and around rocks on rivers and streams. IOTBB is always a successful pattern with its small profile imitating midges extremely well. The surprise on our top flies was the Black Magic Purple Rib, when we analysed the fish caught on days out this lifted both Brown Trout but caught large numbers of grayling.
Check our Full Range of Dry Flies Below:
.