Thomas D, our Resident Regular Reviewer (it's almost an official title, leave it with me!) offered a short summary of his experience when buying from us, saying Very pleased with esssential fly, always on time and good quality
Tuesday, 10 July 2012 | Admin
Thomas D, our Resident Regular Reviewer (it's almost an official title, leave it with me!) offered a short summary of his experience when buying from us, saying "Very pleased with esssential fly, always on time and good quality"
Temporary offer -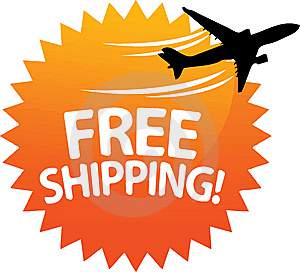 FREE SHIPPING ON FLIES & TYING
MATERIALS WORLDWIDE!

Free shipping WORLDWIDE! Min spend of £20 or more (flies or tying materials only qualify) to automatically activate free shipping!