Deadly Mohican Flies! Straggle String As Peacock Sub says Hans Van Klinken!
1 Comment
Monday, 19 September 2016 |
Simon
Mohican fly by name... Mohican by nature? Plus Hans van Klinken advice on peacock cites reg Straggle String
Barbless Marsden's Mohicans
We are big fans of this deadly lure range the Marsdens' Mohicans!. Tied on super strong Partridge K4AY Barbless Sproat Grub & Buzzer Hooks assures you of a reliable fly whatever you are fishing for.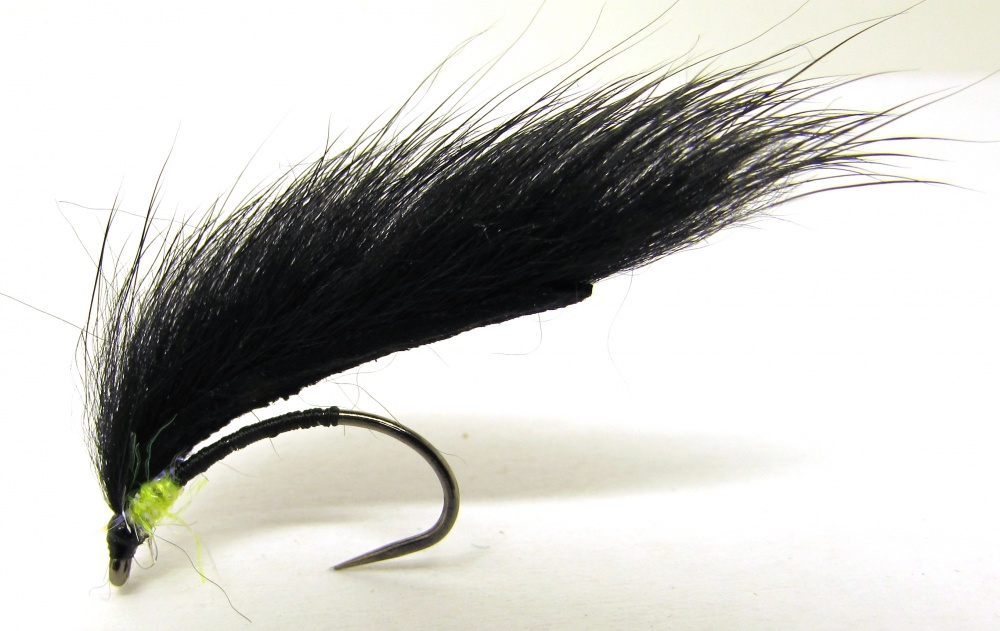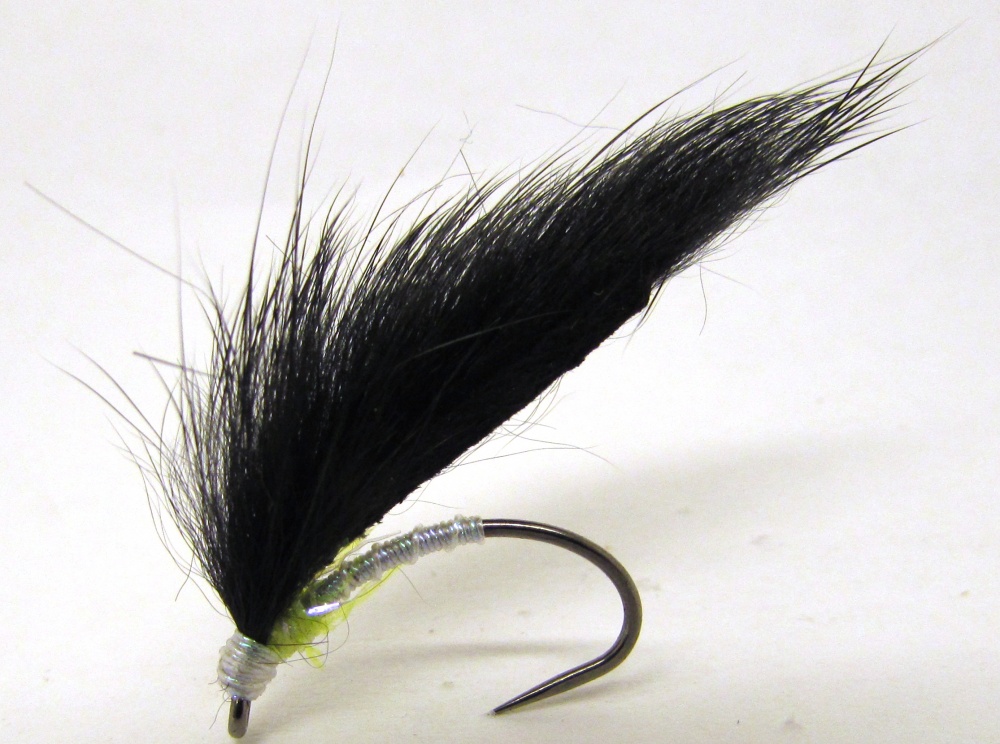 The Iridescent bodied Mohicans are stunning fry imitators, the black bodied and olive bodied all having Semperfli Straggle String thoraxes.
Named in honour of Mick 'The Bathtub' Marsden, these flies have been responsible for some very nice double figure 10 to 20lb trout. See below for more details on why we named these flies after Mick.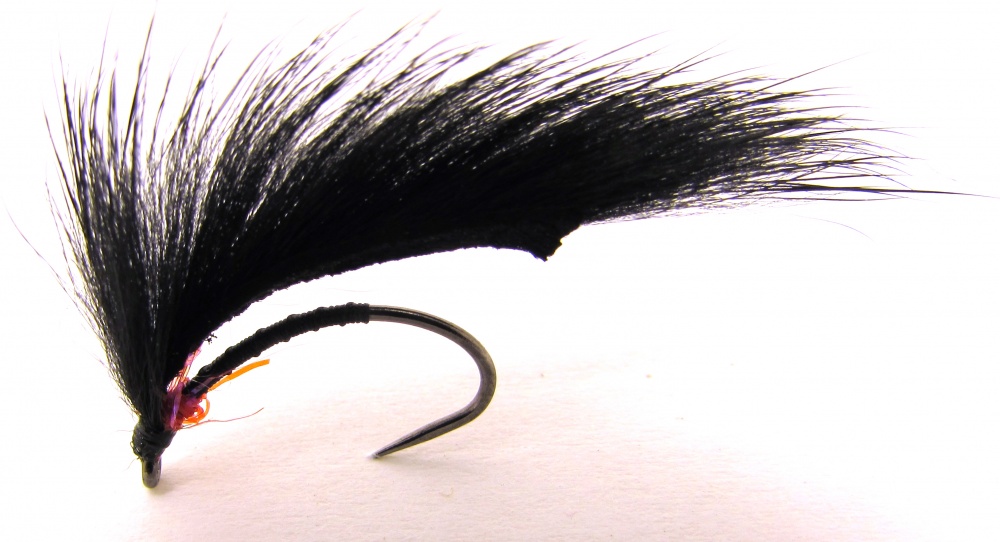 How to fish the Marsden Mohican Lure
Looking like a fry these work extremely well in the margins retrieved slowly with a figure of 8 and as a general lure. With a Pine Squirrel wing which is highly mobile due to Semperfli Straggle String which sits below the pine as a thorax which projects the wing keeping it highly mobile in the water.
Read below for more very important information about Straggle String!
Colour Choices
As you would expect from our fly ranges, we offer you a choice of colours within the range to suit your fishing needs or the needs of the fishing conditions.
CLICK HERE to see the stunning lures available but do have a look at the olive and green chartreuse wing, the black and red and the iridescent ones to name a few.
Why Marsden's Mohicans?
We named this fly range in memory of Mick 'The Bathtub' Marsden, a good friend of the The Essential Fly team and a really good fisherman.
He caught over 50 rainbows in one day at Roxholme including a few doubles! A very talented angler, Mick often caught when others did not.
Mick loved these flies when we gave them to him to try, along with our Inferno Nymphs.
Tight lines Mick.
Fly Tying Hot News!
Have you heard that Peacock is now CITES Registered?
Highly regarded Fly Tyer Hans Van Klinken, famous for his Klinkhammer fly, is now using Straggle String as a substitute!

As Hans said on his Facebook page "Now the peacock bird get on the red list of endangered species Straggle String suddenly becomes indispensable as synthetic substitute. It is an awesome material. Here replacing natural peacock herl for synthetic and the results are amazing."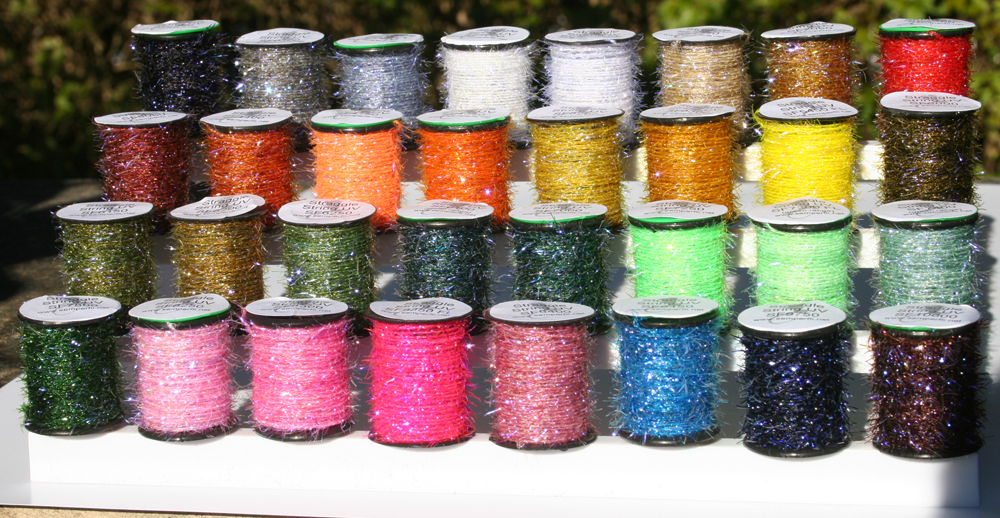 With just 2 core Straggle String is the finest micro chenille in the world for fly tying. Highly versatile tying chenille with subtle UV properties give the impression of life-like movement on flies for thoraxes and bodies. Straggle String can be used simply wrapped around the hook to make amazing czech nymphs, create thoraxes for klinkhammer and other dry flies with this amazing material.
Hans Van Klinken's fly photos using Straggle String
Thank you Hans for sharing these.